Womenswear Forecast Spring/Summer 2024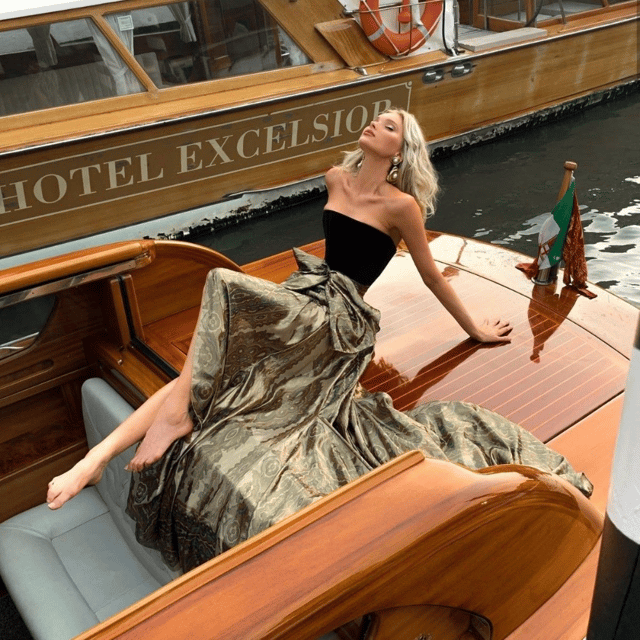 Looking ahead to Spring/Summer 2024 we are seeing designers explore trends in a new way as pandemic life fades into the background bringing practicality and creativity to the forefront of fashion, delving into luxury, officecore, soft girl aesthetics, and the Gen Z metaverse. Below, discover the top 4 aesthetics of the season or click here for the full report.
---
Age of Elegance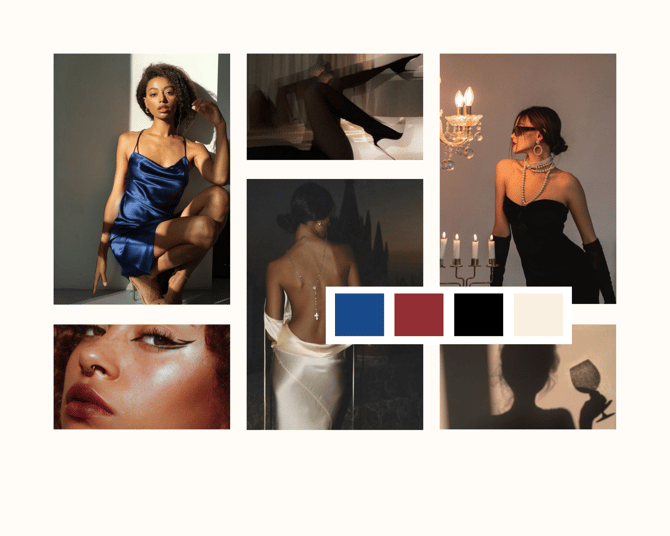 After a rebuttal to the conservative times of COVID, we saw a "party era" take off with sexy trends like the micro-mini skirt and cutouts that leaned into an over-the-top ethos. Now, we're embracing that opulence but it's evolved into a sultry yet classy aesthetic that began to spark on the FW23 runways that will surely continue into the following Spring/Summer season.

Uniform Utilized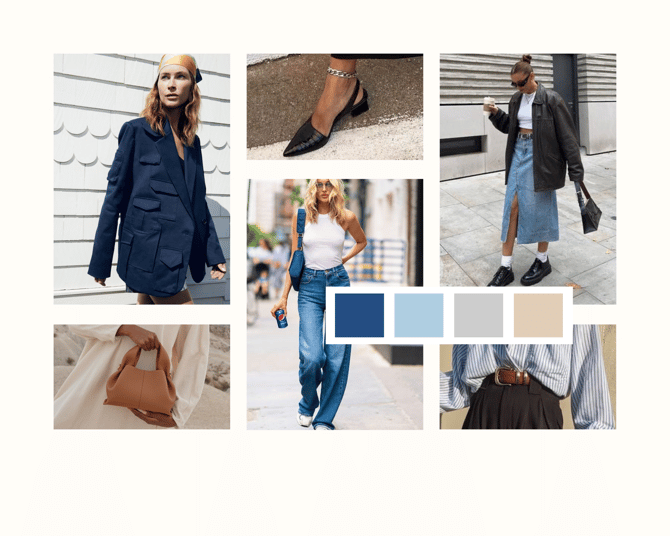 While utility may not be at the top of our trend list anymore, its influence has transcended to become a part of our uniform. Closet staples like denim and suiting continue to see updates as "Recessioncore" hits to keep fashion practical yet still yearn for a bit of a twist to the tried-and-true.

Soft Life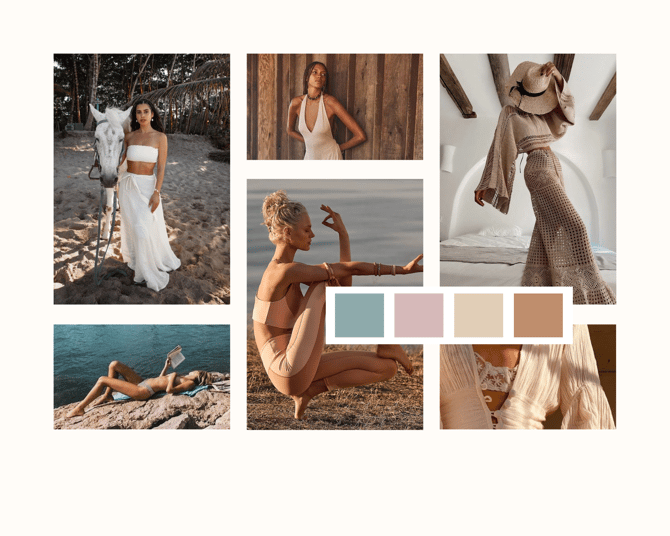 In the chaos of the world, it's natural to seek refuge. In 2023, we've seen fantasy become top of mind; but looking ahead to 2024, we're bringing ourselves back down to Earth––although, into the corners less traveled or to mentally time-traveling to centuries ago for a softer life.

Own World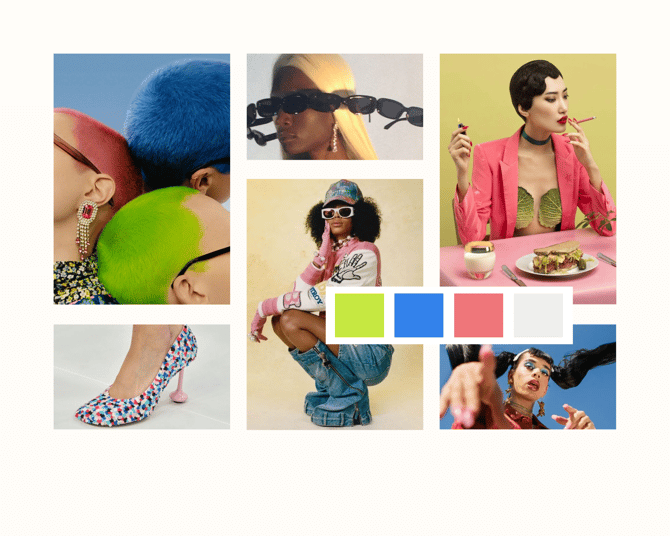 Just when you thought that social media was making for a more connected world, it may just be doing the opposite. With highly personalized algorithms and niche social circles taking place online, it poses the question of if we're more separated than ever.

Ready to download further insights? Check out a sample of the report here.
---