Top 5 Viral-Worthy Fall Trends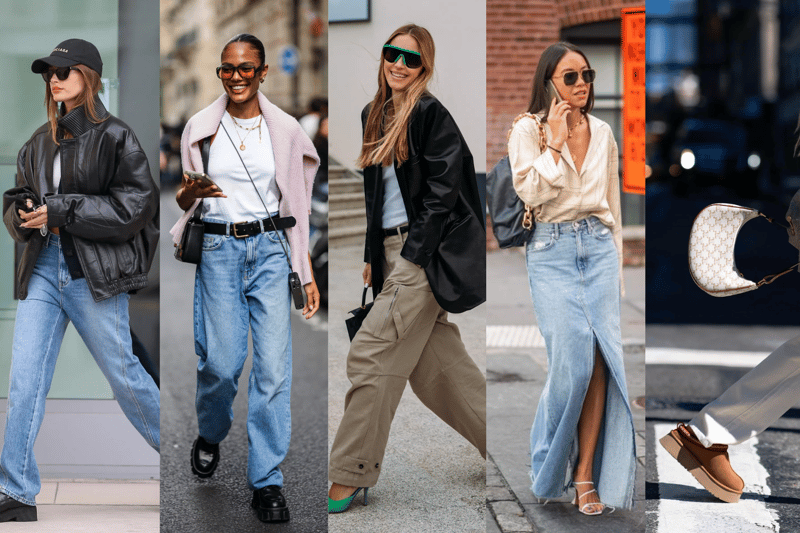 Fall is arguably the most talked about season in fashion as it paves the way for personal style to take center stage. As we reach the height of the season, we're taking note of the most buzzed about trends on social media and in searches–– and it's safe to say nostalgic trends with just a bit of edge are resonating most this year. Ahead, discover the five key items stealing the show that are sure to stick around for months to come.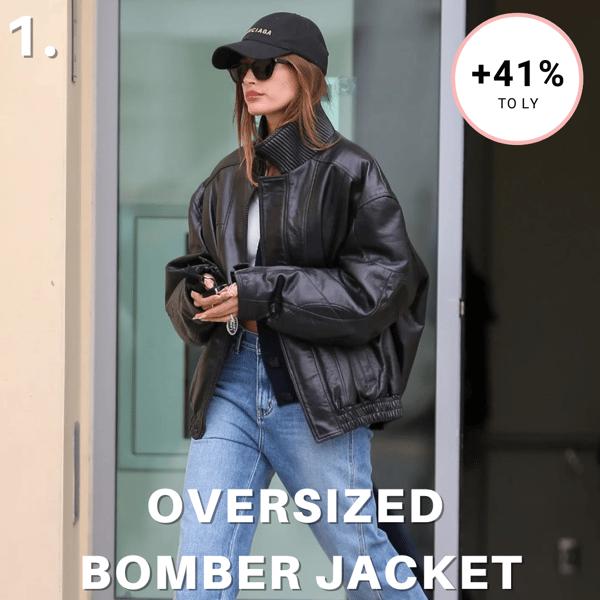 With a renewed obsession with leather and grunge styles, the oversized bomber jacket is a seasonal staple this fall, especially as celebrities like Hailey Bieber showcase this trend and bring it to the forefront of every corner of the internet. This garment is new to market and +41% to last year with over 1k average weekly searches. Most saturated in the fast fashion & luxury markets, the top retailers include Far Fetch, Asos, and Neiman Marcus.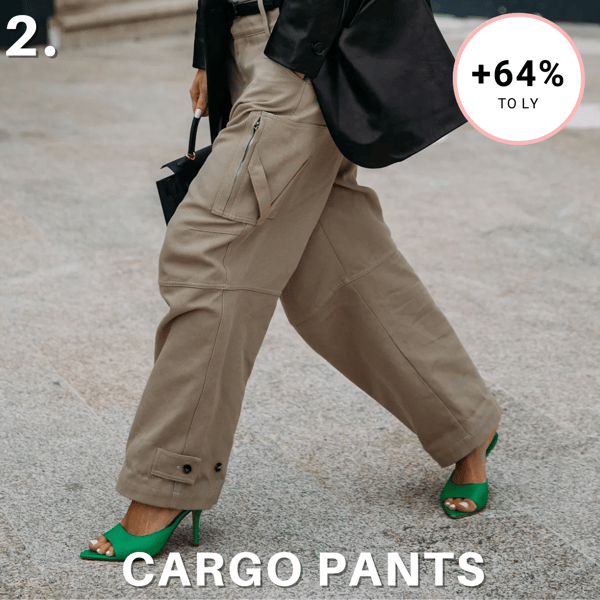 Recent Y2K trends have brought back cargo pants, leaning into the focus on utility-driven styles. While cargo pants are having a moment in street style, we saw a variety of takes on this trend during fashion month from baggy denim to more elevated takes on the pant. Cargo pants are a safe bet trend with an extreme search volume of 296k average weekly searches, +64% to last year. Between TikTok and Instagram, social buzz is +167% to last year and growing.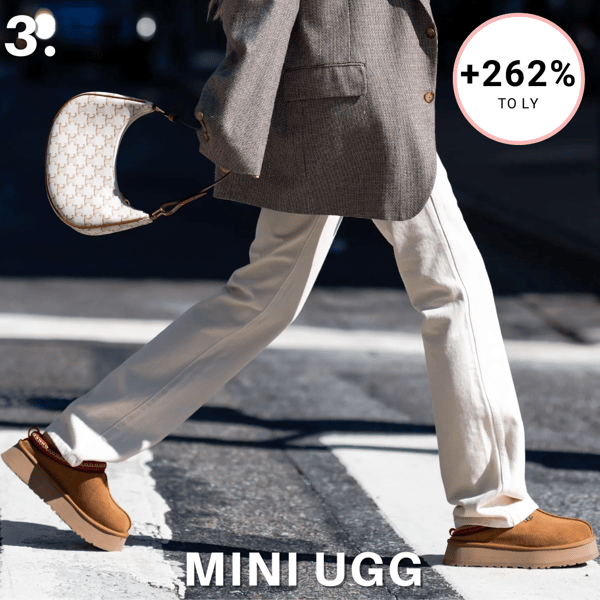 Mini Uggs are the "it" shoe for this fall and winter season. Unlike its predecessors, this boot is at ankle height rather than mid calf, offering a more sleek and universal wear. Celebrities like Emily Ratajkowski have been seen dressing up –and down– these cozy shoes for a multitude of occasions. Mini Uggs are trending on TikTok as #miniuggboots has over 10.2 million views. This high search volume trend is +262% to last year and experiencing accelerated growth.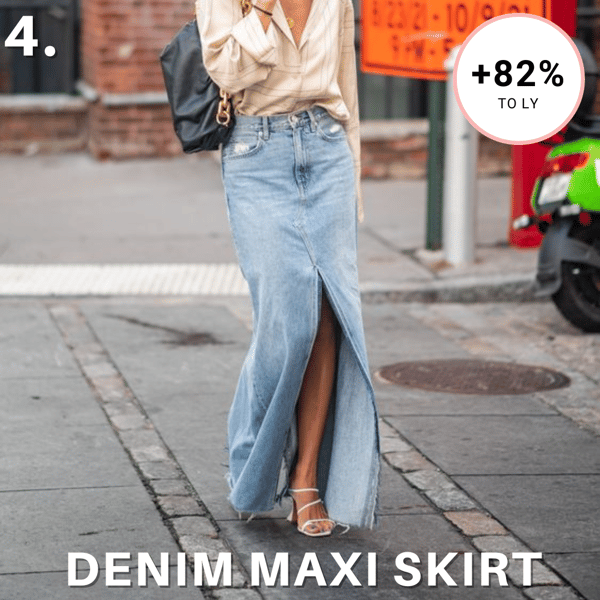 As we enter into colder weather, the mini skirt's sister –the maxi skirt– is taking over street style. Particularly, we are seeing denim maxi skirts grow at an accelerated rate. This perfect transition piece is +82% to last year with social buzz +900% as Monroe Steele's post had high engagement. Denim maxi's were incredibly relevant on the runways this past fashion month as various designers embraced and reintroduced this trend.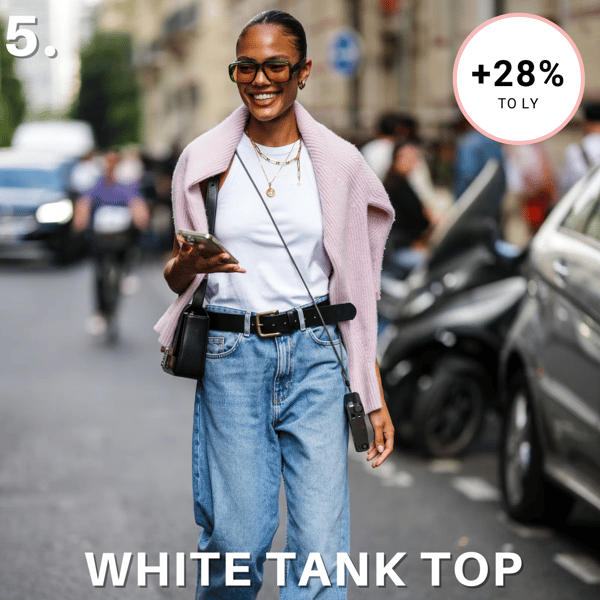 Classic staples, like the white tank top, are once again growing in popularity. Although this trend is not new, it is re-emerging and the fashion crowd is loving it. White tank tops are timeless and the perfect staple piece to any outfit, making it a must have top in your wardrobe. This garment is most saturated in the contemporary market, and a top market mover. With 14k average weekly searches, this trend is +28% to last year and social buzz is +543% to last year as well.