October 2022 Top Trends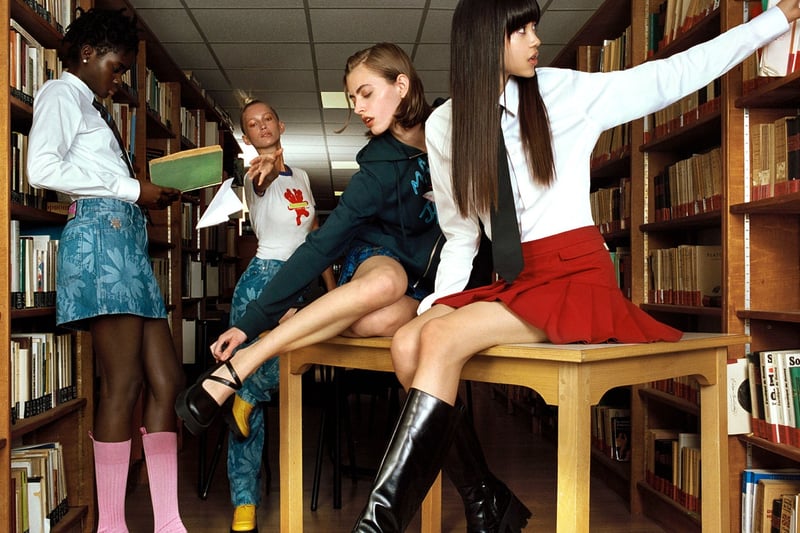 From Carrie Bradshaw vibes to Mane Character energy, these are the October 2022 top trends that are expected to impact the womenswear, menswear, kids, and beauty markets for months to come.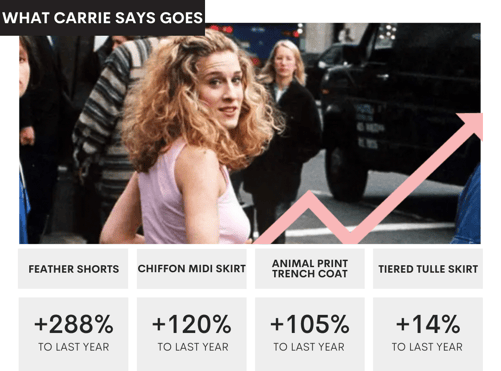 Wardrobe staples are receiving kitschy-meets-chic updates. Pieces fit for Carrie Bradshaw like the chiffon midi skirt (+120% to LY) and tiered tulle skirt (+14% to LY) are resonating in the market as well as feather shorts (+288% to LY). Plus, we're seeing the classic trench coat done in a twist as animal print trench coat is up +105% in average weekly searches to last year.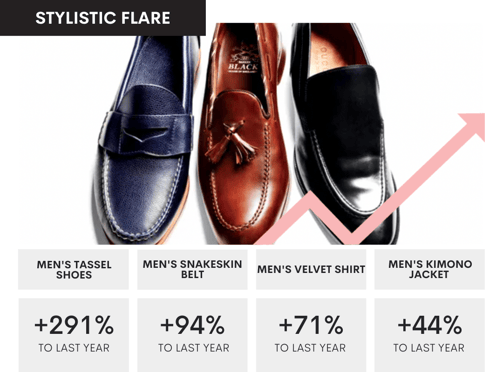 Currently, pieces with stylistic flare are taking off as men are becoming more daring with their style choices. In ready-to-wear, men's velvet shirt is up +71% avg. weekly searches to LY while the men's kimono jacket is up +44% to LY; plus, men's tassel shoes are seeing a +291% increase while the men's snakeskin belt is ranking in at +94% to LY.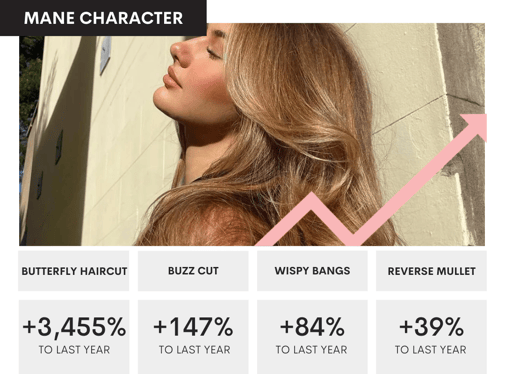 Mane character energy starts with the hair. This season, we are seeing increasing inspiration from the 90's with choppy, chic layers such as the butterfly haircut (+3,455% to LY) and wispy bangs (+84% to LY). The reverse mullet (+39% to LY), or "tellum", is the perfect cut to be a part of the punk rebellion. Similarly, buzz cuts (+147% to LY) are a safe bet this season as seen on the runway, particularly with bleached hair.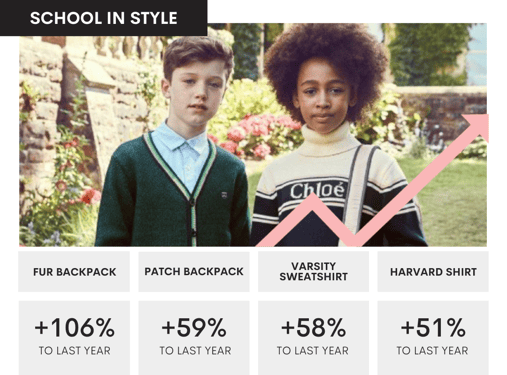 School is in full swing for fall semester and kids are going to class in style. Fur backpacks (+106% to LY) are a winter staple and popular among young students wanting to make a schoolyard statement. Another coveted option, patch backpacks (+59% to LY) are safe bet. Classic prep fashion staples like the varsity sweatshirt (+58% to LY) and the Harvard shirt (+51% to LY) are top trends, too.
---
To learn more about trends that are growing — and dying, please contact hello@trendalytics.co.