Resortwear 2023 + 2024 Report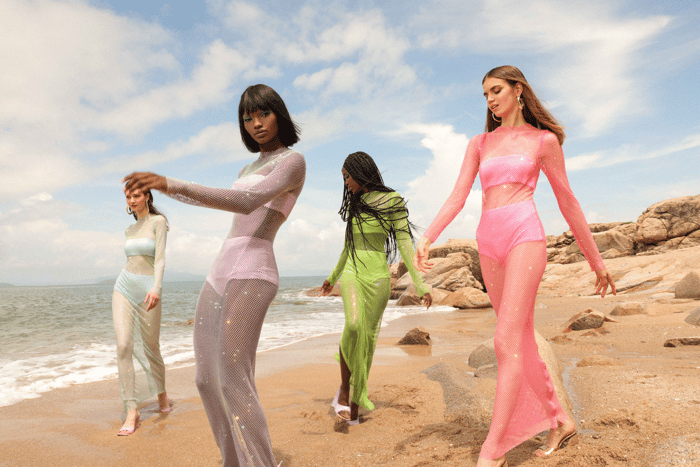 Resortwear may be one of the most controversial seasons––is it time to release beach-to-bar attire for the snowbirds off to sunnier coasts? Or should sweaters be the focus? With that being said, an assortment refresh is always welcome and this report gives you the information to apply no matter your strategy––whether you want to try magenta on a sweater or a string bikini.
In this report, you'll find the trends that will emerge in the Resort 2023 season that are perfect to feature in marketing, utilize in articles, or test in any last-minute buys. Plus, we've confirmed with our data that these trends will continue to grow over the course of 2023 and reach their height In Resort 2024––allowing time for you to action on for assortments in the seasons to come.
Case in point, no matter where you may fall on the trend curve, read ahead for the trends, brands and influencers that should be on your radar in the exciting, warm-weathered seasons to come.
Ready to stay ahead of the trend? Download the report here.
---
To learn more about trends that are growing — and dying, please contact hello@trendalytics.co.