Just the Data: Unitards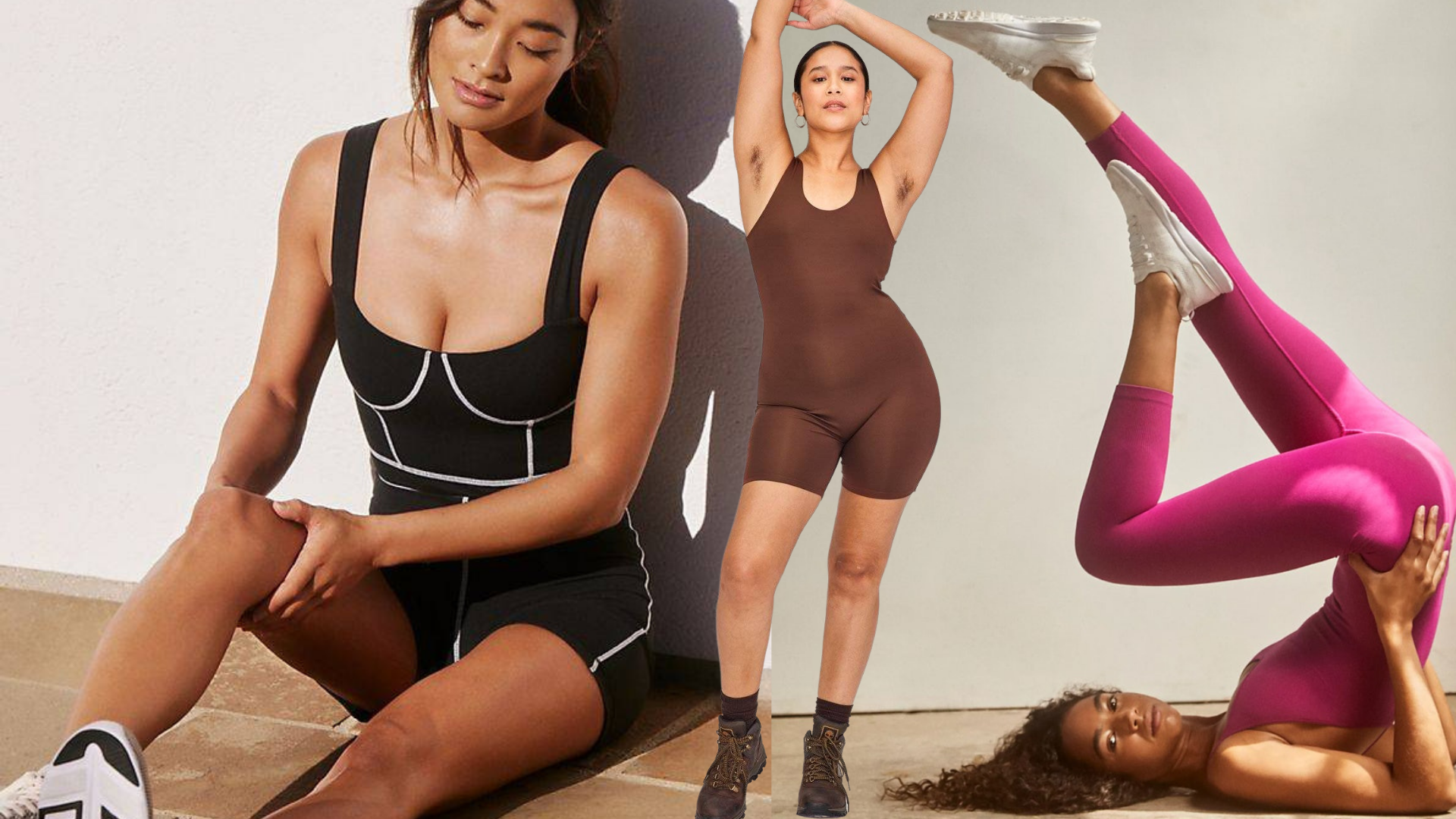 Combining comfort with convenience, this daring trend has captured the attention of legging-loving consumers who can now shop for one activewear piece instead of two.
A high volume trend, there are 20.8K average weekly searches for unitards, +87% to last year.
Unitards have an average engagement rating–social buzz is +55% to last year.
Most saturated in the fast fashion, products in the market +14% in the last 30 days.
Other activewear trends exhibiting emerging behavior include long line sports bras (+46% to LY), athleisure sets (+34% to LY), and hybrid shorts (+31% to LY). A safe bet, flared leggings (+102% to LY) have been growing for a year and are expected to continue to grow for another year.
Girlfriend Collective (pictured above) offers both short length and full length unitards with low backs and built-in bras for pilates, hikes, and everything in between.
TL Forecast: Unitards are expected to continue growing over the next year with 70% confidence.
---
If you're interested in becoming a Trendalytics member and want to learn more about trends that are growing — and dying, please contact hello@trendalytics.co.