Just the Data: Cottagecore 2.0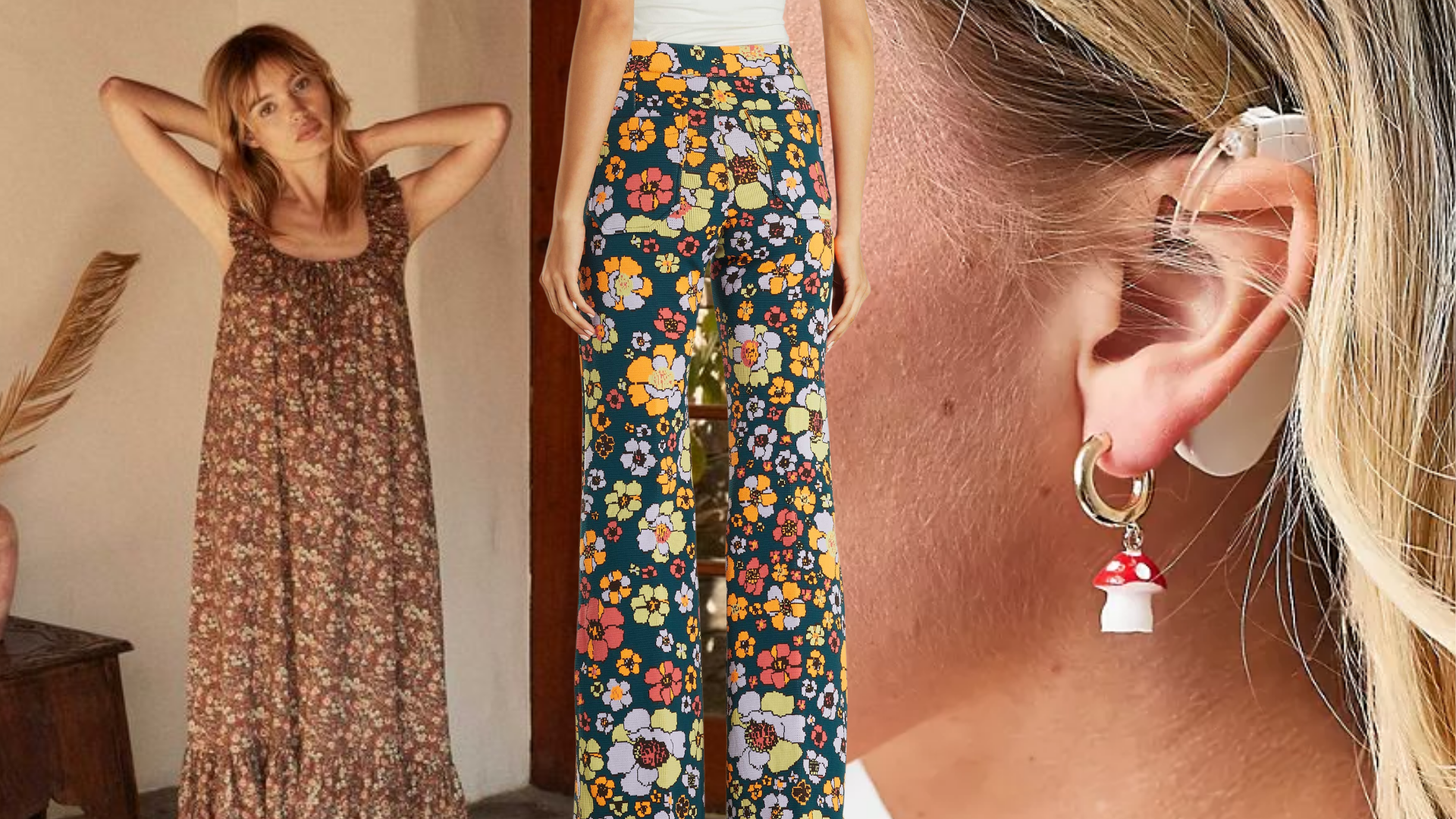 Cottagecore is here to stay. After a sudden rise in popularity during quarantine last summer, the trend is getting a retro refresh.
An extreme volume trend, there are 163K average weekly searches for the urban aesthetic, +152% to last year.
Cottagecore staples like house dresses (+95% to LY) lay the foundation for 70s-inspired styles like floral pants (+37% to LY), flared sleeves (+31% to LY), and paisley dresses (+54% to LY).
Safe bets like flared jeans (+122% to LY) and mushroom earrings (+74% to LY) round out this farm girl meets flower child look.
Cottagecore is new to market—93% of products are new within the last 3 months.
TL Forecast: Cottagecore is expected to continue growing over the next three months with 80% confidence.
---
If you're interested in becoming a Trendalytics member and want to learn more about trends that are growing — and dying, please contact hello@trendalytics.co.