TikTok Trends to Watch: Q1 2022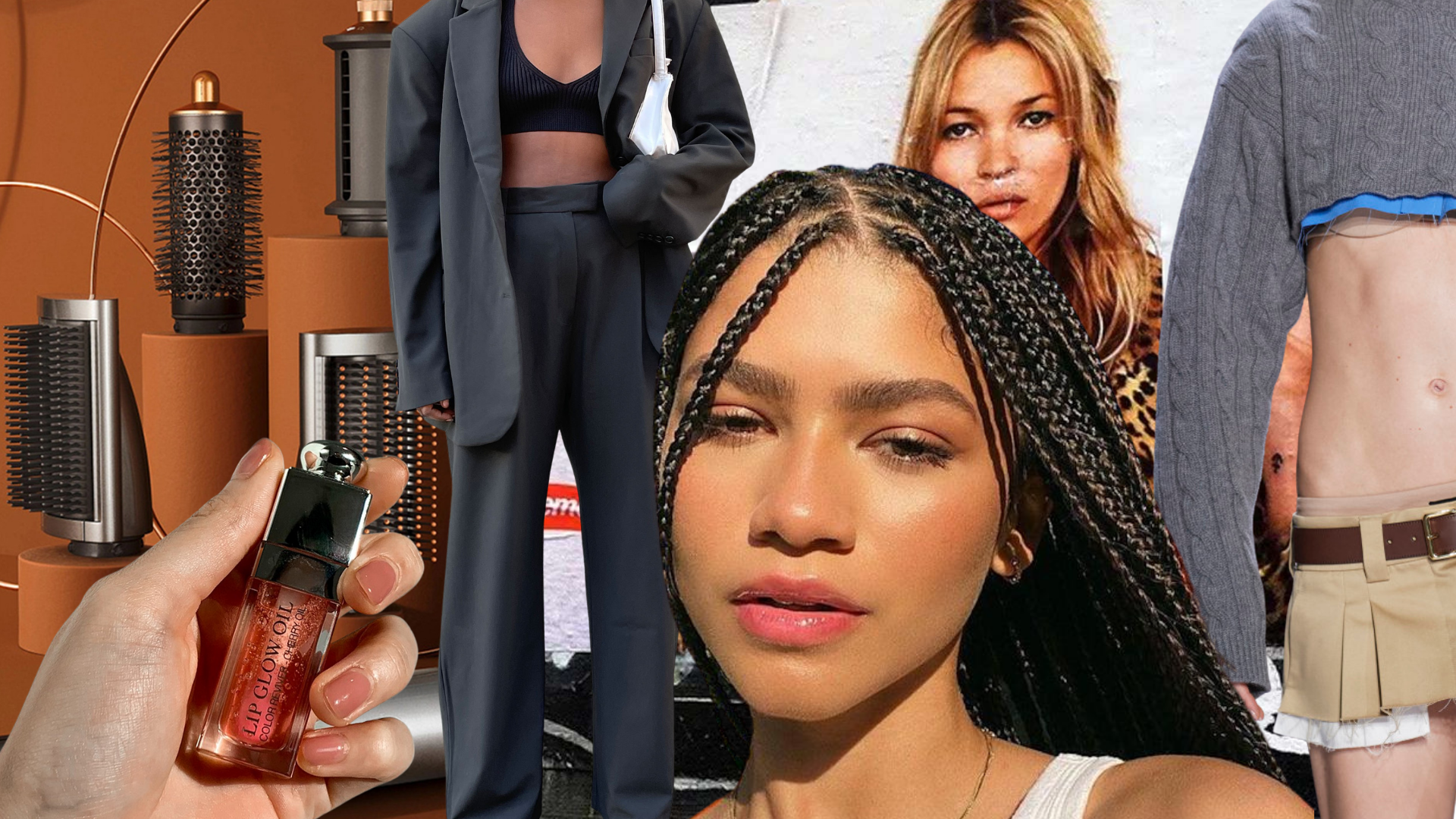 Our Q1 2022 TikTok Trends to Watch report offers a data-driven look at emerging TikTok trends and influencers in the fashion and beauty spaces.
Download the full report here.
FASHION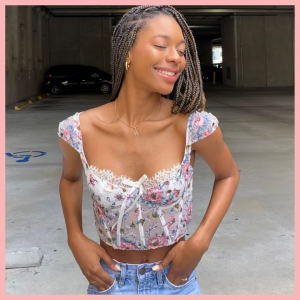 Currently reigning supreme, corsets are an extreme search volume trend with 300K average weekly searches, +4% to last year. After two years of ditching bras and lounging in leggings, many openly welcome this sense of structure in their wardrobes. A presence on the runway this season, designers reinvented this feminine staple by adding leather, sheer exposure, and lace up details.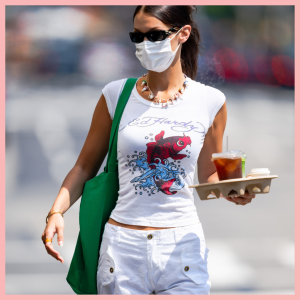 Characterized by low rise waistbands, baggy jeans, nostalgic accessories, and butterfly clips, Y2K fashion is a TikTok trend that brings us back to the early aughts–when Britney Spears, Destiny's Child, and Paris Hilton were the blueprint. Thanks to the virality of the platform, brands like Juicy Couture, Abercrombie & Fitch, Von Dutch, and Ed Hardy are securing their comeback.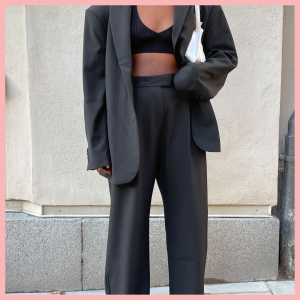 Inspired by the capsule collection aesthetic of Aritzia and the minimalistic, yet chic style of Djerf Avenue, TikTok users are gravitating toward the effortlessness of trousers. Paired with oversized blazers, white button downs, rib knit tops, and New Balance 550s, tailored trousers make for the perfect work-friendly outfit–no longer contained within the walls of an office.
BEAUTY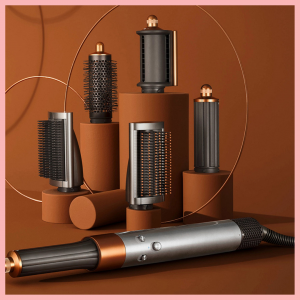 Accelerated by WFH culture, the at-home blowout trend and tutorials of TikTok have set the stage for the Dyson Air Wrap to thrive. This 9-in-1 hair tool is a game-changer. By using a powerful airflow and no extreme heat, the Air Wrap is a viral tool that promises to dry, curl, smooth, and straighten hair without damage, defying everything we once knew about hair styling.
Inspired by the second season of Euphoria, TikTok creators and users are showing an interest in creative cosmetics and intricate eye makeup. With almost 2B views on the platform and searches for Euphoria makeup up +591% to last year, Maddy and Cassie are to thank for the face gems, eyeliner stickers, and saturated eyeshadows finding their way into the hands of consumers.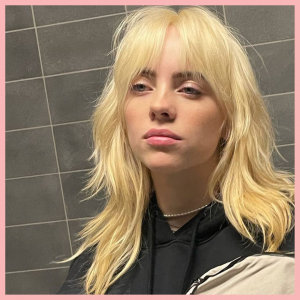 A cross between a vintage shag and a mullet, the wolf cut was this quarter's trendiest hairstyle. Popularized on TikTok, the term has over 1B views on the platform. Giving us all the nostalgia we crave, this haircut combines two different periods (the '70s shag and '80s mullet) for an edgy, modern-day look. Gen Z favorites Billie Elish and Miley Cyrus are fans of the cut too, helping popularize the trend even further.
Don't miss out on a more comprehensive look at the TikTok trends of the moment–the full report includes ten fashion trends, ten beauty trends, and five influencers to watch.
Download the full report here.
---
To learn more about trends that are growing — and dying, please contact hello@trendalytics.co.