Just the Data: Travel Makeup Bags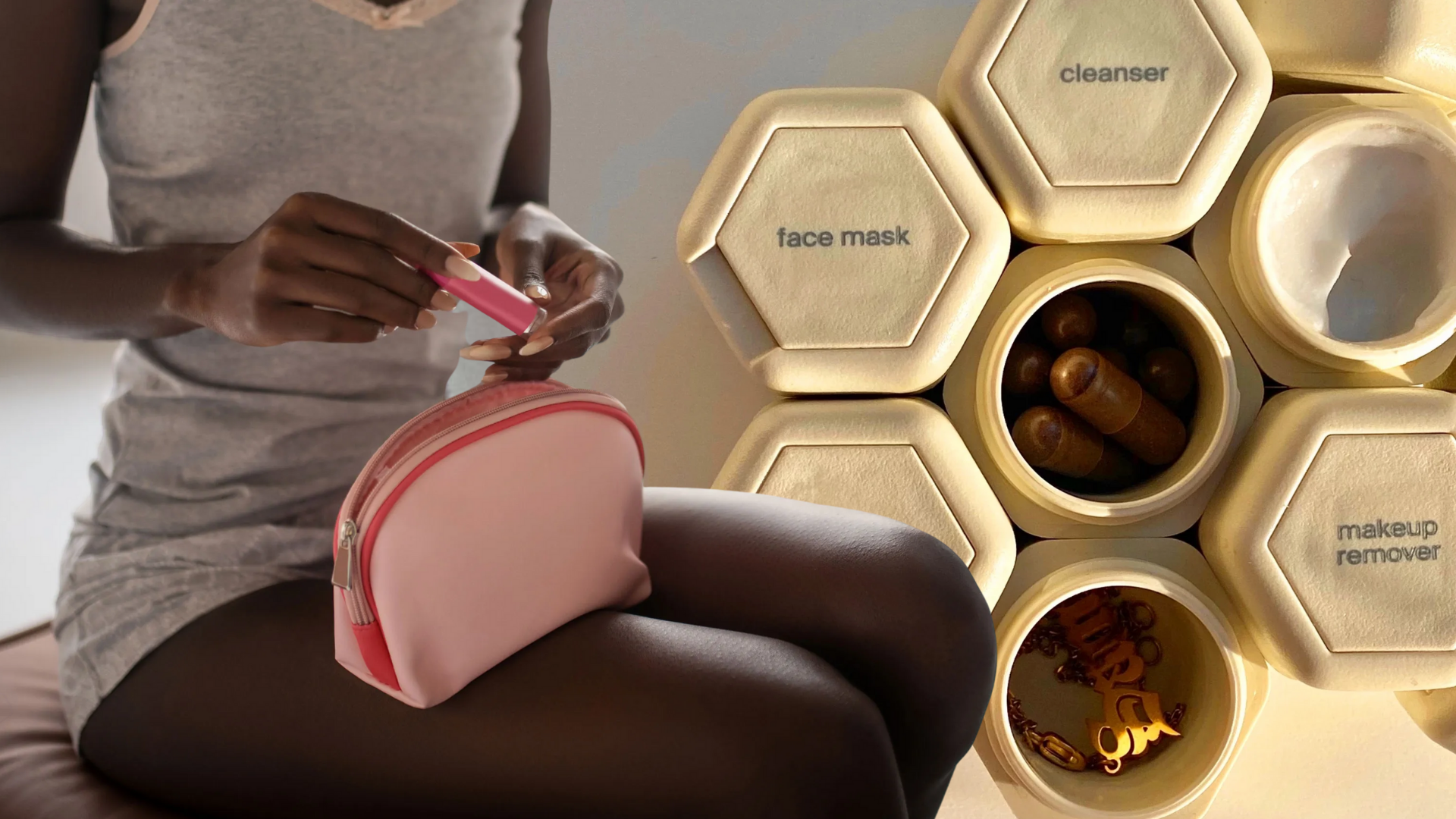 Consumers are beginning to travel again, and they're searching for toiletry organizers and travel-size products to accompany them on their next trip.
There are 220K average weekly searches for travel trends, +24% to last year (+17% since April 2021).
A high volume trend, there are 8.5K average weekly searches for travel makeup bags, +64% to last year.
Travel trends exhibiting emerging behavior include travel size toothpaste (+68% to LY), travel perfume (+50% to LY), travel pillow (+42% to LY), and travel kit (+12% to LY).
Cadence (pictured above) offers magnetic travel capsules made from ocean-bound plastic that snap together, allowing you to keep all your essentials in one place.
TL Forecast: Travel makeup bags are expected to continue growing over the next year with 70% confidence.
---
If you're interested in becoming a Trendalytics member and want to learn more about trends that are growing — and dying, please contact hello@trendalytics.co.