November 2022 Top Trends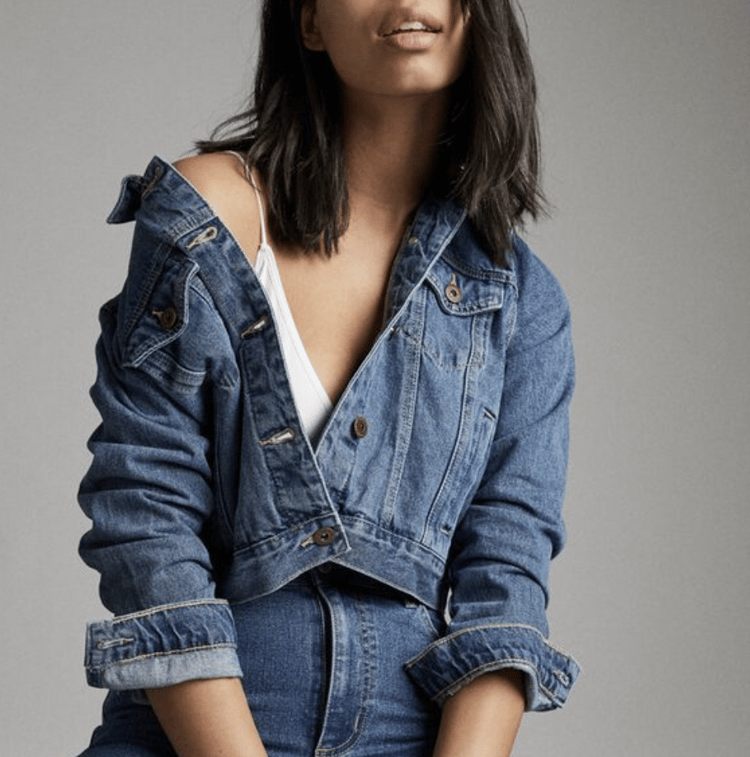 From It-girl-approved styles to holiday glam, these are the November 2022 top trends that are expected to impact the womenswear, menswear, kids, and beauty markets for months to come.
When it comes to style inspiration, it's no secret that fashion girls know best. Incoming trends like the balloon jean (+89% to LY) and sailor jeans (+67% to LY) are emerging staples in denim and elevating the utility aesthetic is key, too, as satin cargo pants are up 109% to LY; plus, the irony of the fur lined clogs (+67% to LY) are a fall must-try.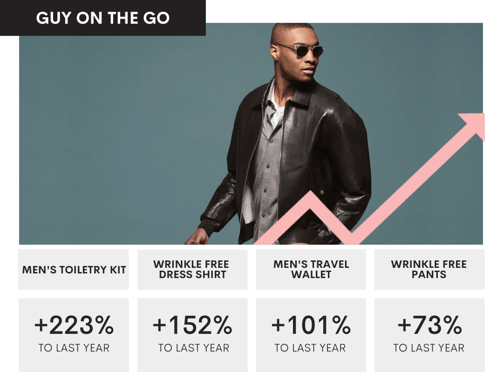 Whether he's jet-setting off to a new adventure or simply back in the swing of business trips, he's a man on the move once again––and with that, he needs the essentials. The wrinkle free dress shirt (+152% to LY) and wrinkle free pants (+73% to LY) are on the rise as well as small goods staples like mens travel wallet (+101% to LY) and mens toiletry kit (+223% to LY).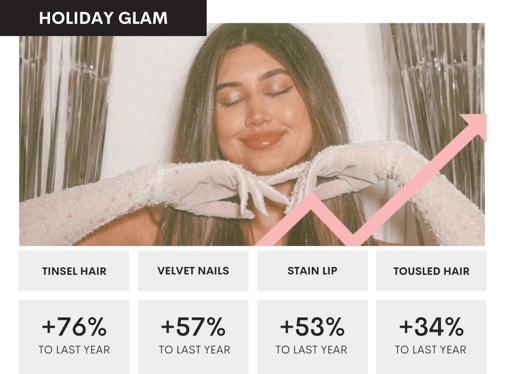 It's the holiday season and consumers are searching for glam options to kick of the season. She's ready to turn heads with effortlessly tousled hair (+34% to LY) look as well as statement-making tinsel hair (+76% to LY) that's trending per TikTok. Bold lashes (+25% to LY) with a stain lip (+53% to LY) are holiday party favorites, and consumers are adding a pop of texture with velvet nails (+57% to LY), a popular emerging trend for the season.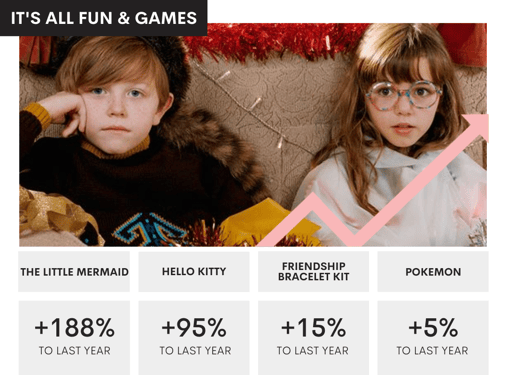 It's the season of toys with the holidays around the corner and it's safe to say the shopping has begun. The Little Mermaid (+188% to LY) is trending as the live-action movie is coming out soon. Pokémon (+5% to LY) is re-emerging as a popular game. Friendship bracelet kits (+15% to LY) and Hello Kitty (+95% to LY) toys are safe bets this season as popular gifting choices.
---
To learn more about trends that are growing — and dying, please contact hello@trendalytics.co.