Swim Week Trends 2023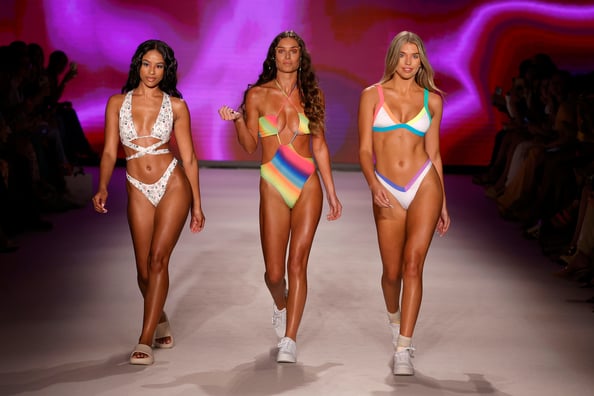 During Miami Swim Week's first June showing, designers introduced both in-season collections as well as those that will be set to hit the market in Resort and Spring 2024. With that in mind, take note of the three themes that will begin to resonate and continue to evolve throughout the year.
Sporty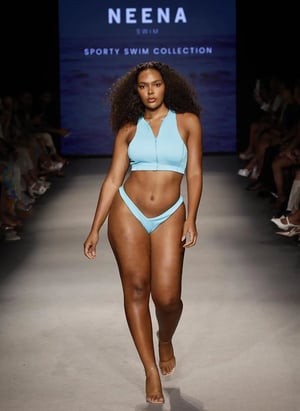 1. BLUE SWIMSUIT
+5% to LY
Low Discount Levels
2. CONTRAST STITCHING
+87% to LY
+4% Market Adoption
3. MESH BIKINI
2K Average Searches
61% Products at Full Price
Romantic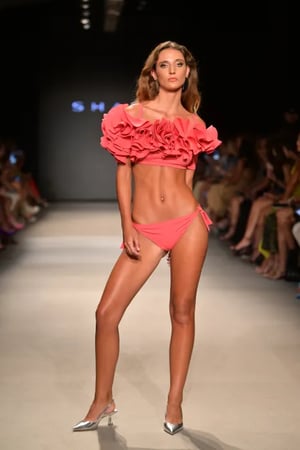 1. RUCHED SWIMSUIT
+100% Social Buzz
Most Saturated in Luxury
2. WATERCOLOR
+3% Market Adoption
12K Average Searches
3. PEARL BIKINI
Most Saturated in Luxury
Top Brand: Cult Gaia
Retro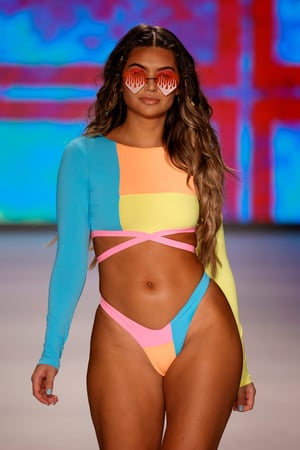 1. HIGH LEG BIKINI BOTTOM
+12% Market Adoption
500+ Products in the Market
2. BLOOD ORANGE
32K Average Searches
94% of Products at Full Price
3. MISMATCHED PRINTS
+4% to LY
Most Saturated in Luxury
Colorways

For more information on Resort 2023-2024 trends, click here to download a sample of our report.
---
Ready to learn more? Be sure to set up a demo to learn more about Trendalytics' platform capabilities.