Halloween Costumes Set to Trend in Fall 2023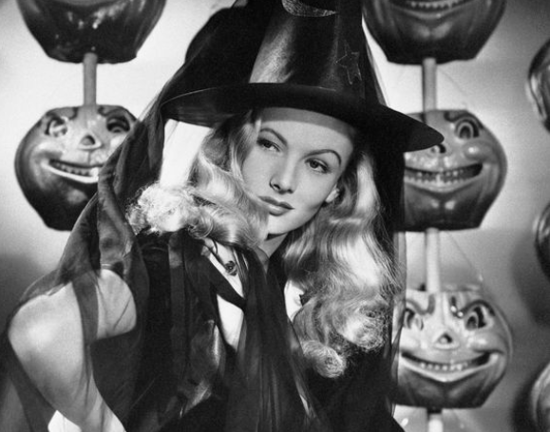 From recreating celebrity looks to dressing up as movie characters, we've collected the top trending costumes for this Halloween season, backed by trend-driven data and TikTok popularity.
Barbie & Ken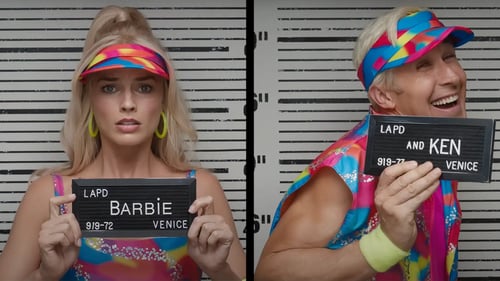 With Barbiecore (+1,092% to LY) at its height, Barbie & Ken are expected to be the most popular Halloween looks this year as the Barbie movie amassed incredible amounts of attention in pop culture and on social media. A wide variety of Barbie looks are expected from cowgirl Barbie to dream house Barbie and rollerskating Barbie. Don't put it passed the Kens to dress up together as a mojo dojo casa house clan, leaning in to western pieces and touches of fur. This costume is perfect for a group of Barbies or Kens or couples costume. TikTok FYPs are already exploding with Barbie Costume (93M views) ideas as users post outfit inspo and where-to-buy videos.
Taylor Swift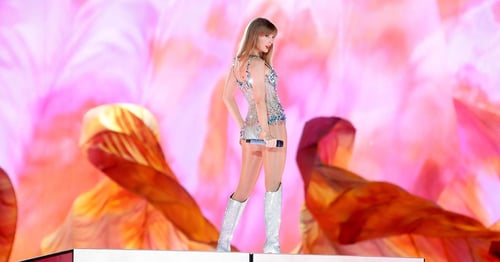 Taylor Swift's Eras Tour has taken the country by storm as thousands of Swifties have come together to celebrate the artist's music. The trend of dressing as your favorite album for her concerts will translate to Halloween as fans will dress in theme of a specific Swift album or recreate the singer's on-stage looks. Taylor Swift has 3M average weekly searches and her TikTok following has grown 5% in the last month while Taylor Swift Costume videos have 68M views on the platform. Dreamy dresses, sequins looks and tall cowboy boots are key.
The Little Mermaid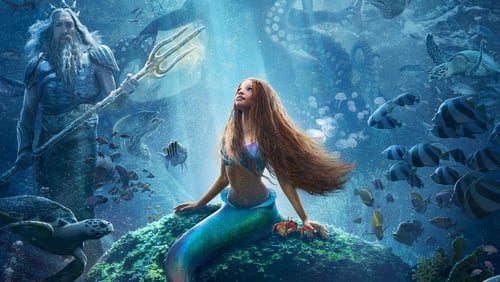 Mermaidcore (+1,597% to LY) has ruled the summer, especially as Disney's live action The Little Mermaid released and brought Ariel's story to life. Searches for The Little Mermaid are up +1,132% to last year as mermaid costumes are expected to be popular among women and girls this Halloween. Mermaid costume videos have 34M views on TikTok as users add a personal twist to their mermaid looks with mermaid sequins (+46% to LY) and the mermaid makeup (+103% to LY) trend. Don't be surprised if you see King Triton or Ursula making an appearance at your next Halloween party, too.
The Addams Family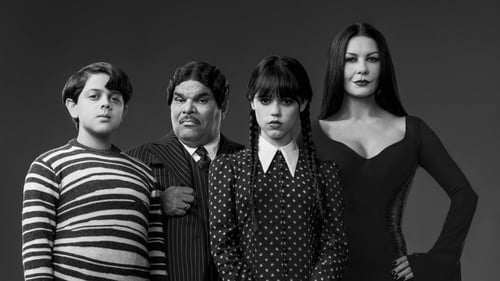 Whether dressing up as a family or choosing a singular character, the Addams family is always a go-to for Halloween. The TV show Wednesday had audiences falling in love with this dark, quirky family making it a top costume choice this year. On TikTok, Wednesday Costume videos have 7M views while Addams Family Costume videos have 44M views. You'll be sure to see Wednesday and Morticia out and about this October with goth makeup (+21% to LY) looks as well as gothic, black dresses.
Princess Diana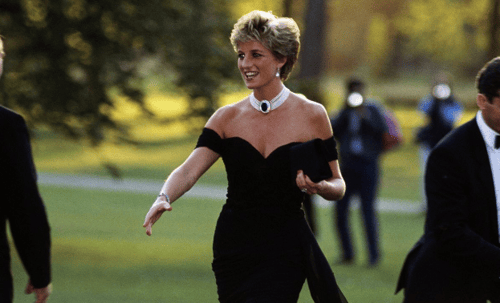 Princess Diana is an it-girl icon as social media can not get over her "revenge dress" look years later. Princess Diana videos on TikTok have 18M views, especially as Ice Spice and Niki Minaj released a song named after her. Princess Diana Costume ideas include the revenge look as well as other iconic outfits she was seen wearing throughout her life. Princess Diana's style and personality has captured the hearts of so many people and fans will continue her legacy by embracing all things Princess Diana for a luxe Halloween costume.
Nepo Baby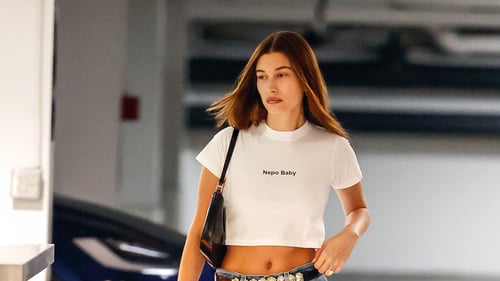 The internet was obsessed with the "Nepo Baby" idea this year as many stars have been born into fame instead of working their way up to it. This sparked when Hailey Bieber was seen wearing a Nepo Baby tee shirt - poking fun at herself, and social media went crazy for it. On TikTok, Nepotism Baby Outfit videos have over 452M views as users aim to dress like famous nepo babies. Or, simply wear a Nepo Baby tee like Hailey.
Daisy Jones & The Six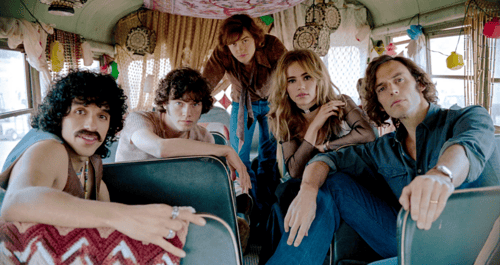 Denim-on-denim (+15% to LY) and retro prints (+5% to LY) are coming back onto the scene thanks to Daisy Jones & the Six as they bring the '70s back into mainstream. The Fleetwood Mac-inspired show brilliantly captures the essence of '70s fashion and beauty, and takes viewers on a rock and roll journey with the band. TikTok is loving the retro vibes as Daisy Jones and the Six Costume videos have over 3M views as users create their own outfits inspired by the show. Whether opting for a denim vest (+35% to LY), flare jeans (+7% to LY) or boho mini dress (+16% to LY), there are lots of ways to accomplish this costume with a personal touch.
Super Mario Bros.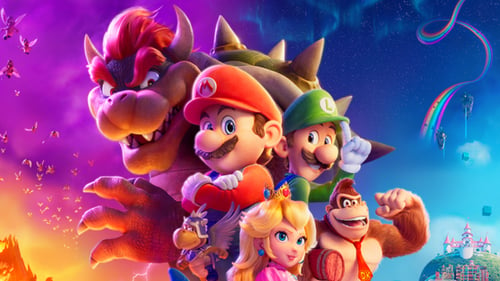 The Super Mario Bros. film was a nostalgic moment for '90s and 2000's kids as it released this year and became a new kid favorite for generations today. This Halloween, we are expecting to see people of all ages embracing the Mario universe as they dress up as characters from the film like Bowser, Princess Peach and of course, Mario and Luigi. Searches for Mario Brothers are up +360% to last year with 800K average weekly searches, further proving the popularity of this franchise. Families are set to partake in this costume trend as well as friend groups as Super Mario Bros. Costumes has 16M views on TikTok where users share their styling tips.
---
To learn more about trends that are growing — and dying, please contact hello@trendalytics.co.