Take Note of These New Celebrity Beauty Brands
It's near impossible to scroll these days without coming across a new celebrity brand launch. While in the past celebrity endorsements were the marketing norm; since then, celebrities have, undoubtedly, realized their power and decided to take matters into their own hands by creating brands ranging from ready-to-wear to beauty. With the focus on beauty and wellness in recent years, it's a no brainer that this has been the category of focus–and it's seen much success. We're looking back on the most notable celebrity beauty brand launches of the year that you'll want to keep tabs on in the months to come.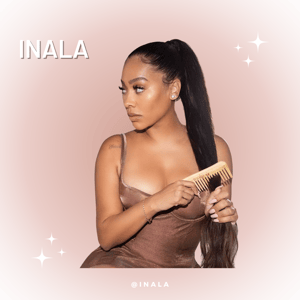 La La Anthony launched her haircare brand
Inala
early in 2022– the brand focuses on rice water-based products. Her haircare brand currently has 242k Instagram followers and 5k average weekly searches.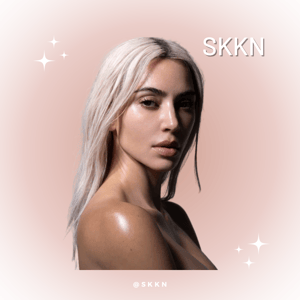 It should come as no surprise that SKKN's Instagram account has the largest number of followers of these celebrity beauty brands with about 5.5M and the largest number of google searches with 394k average weekly searches. The brand focuses on a 9-step skincare routine, curated by Kim Kardashian.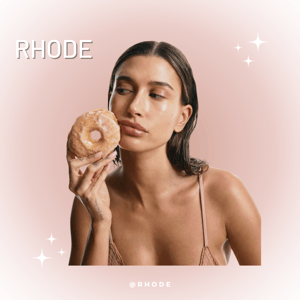 Rhode by Hailey Bieber is ranking at 597K followers on Instagram and 7k average weekly searches. With the launch of Rhode, we have seen this lead to some viral trends like the "glazed donut" trends within skin and nails.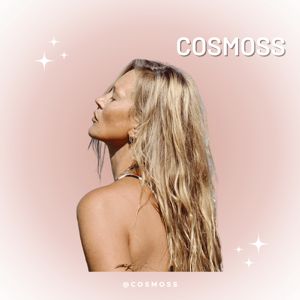 Cosmoss leans into the idea of holistic wellness by offering skincare, aromatherapy, and teas. The elevated product line currently has 51k Instagram followers and garners 2.5k average weekly searches.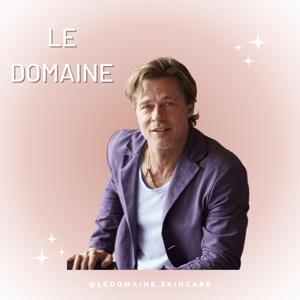 There were 2 genderless skincare lines released by celebrities this year - Le Domaine by Brad Pitt and S'Able Labs by Sabrina and Idris Elba. While these aren't the only genderless skincare lines or brands released by men, it seems that Le Domaine is ranking in at the most popular online with 3.5k average weekly searches.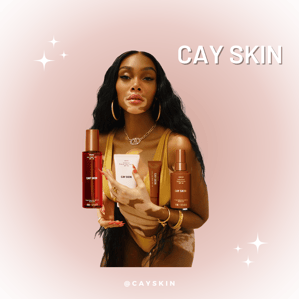 After developing a severe sunburn injury on set, Winnie Harlow developed Cay Skin– a product line of skincare and sunscreen that avoids any white cast. The vegan, cruelty-free brand currently has 44k Instagram followers and 1.4k average weekly searches.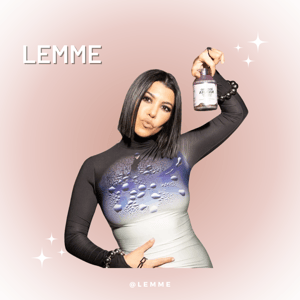 Lemme
by Kourtney Kardashian is a wellness line that offers supplements and vitamins. Kourtney launched her brand in September and promoted it on social media and with an extravagant launch party. The brand currently has a +8.88% weekly growth rate of followers on Instagram.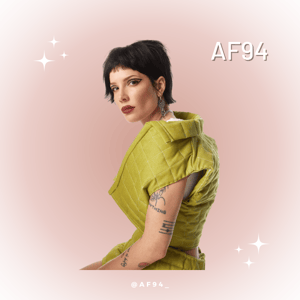 Halsey released her second makeup line af94 this summer targeting the younger set of Gen-Z's who are new to makeup. The line focused on playful pigments with clean, vegan formulations and has garnered 38k Instagram followers.