Top 5 Trends That Heated Up Summer 2022

Well, summer 2022 is officially coming to a close – and quite frankly, we're sad to see it go. From reliving our glory days of Tumblr to donut-inspired beauty, there was a whimsical spirit in the air that sparked an on-going list of head-turning trends. Below, discover our top five trending moments of the season –– and take note because you'll be seeing them hang around for fall, too.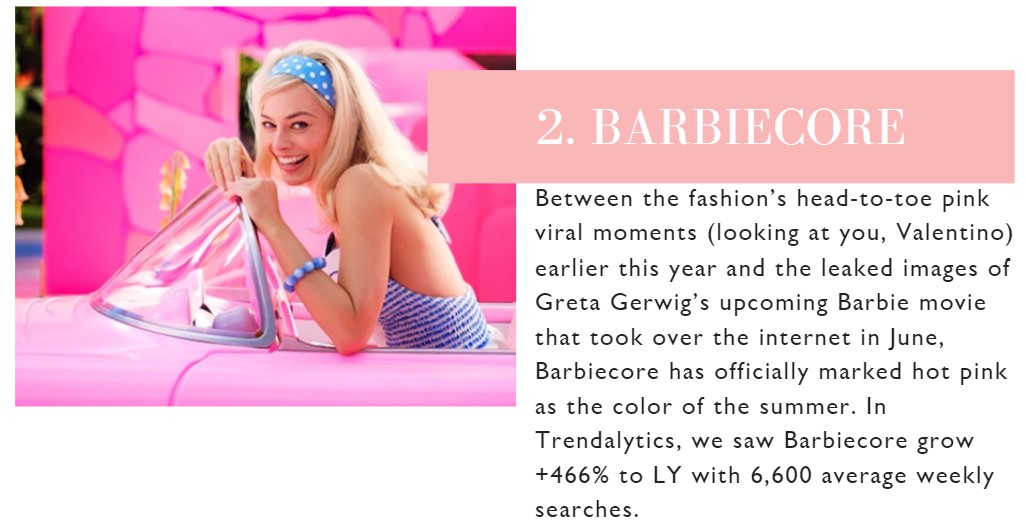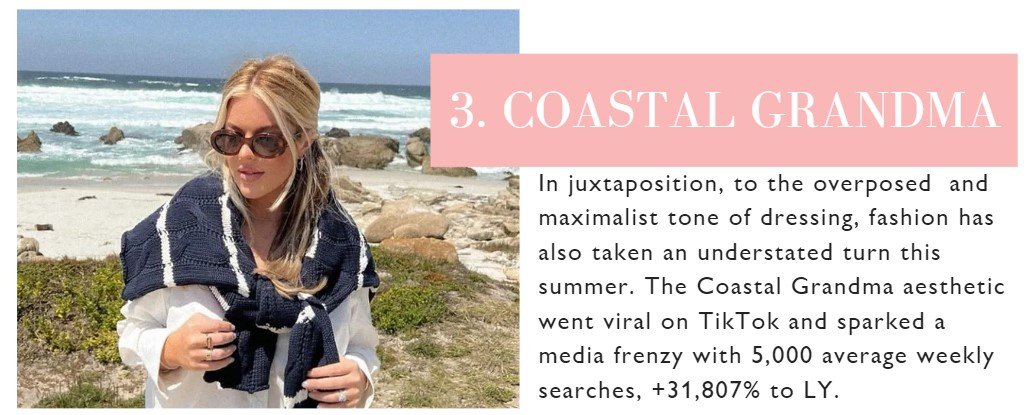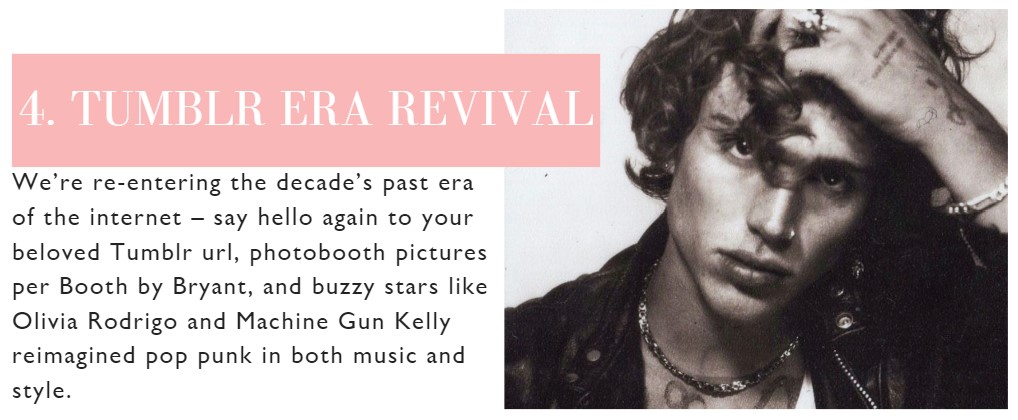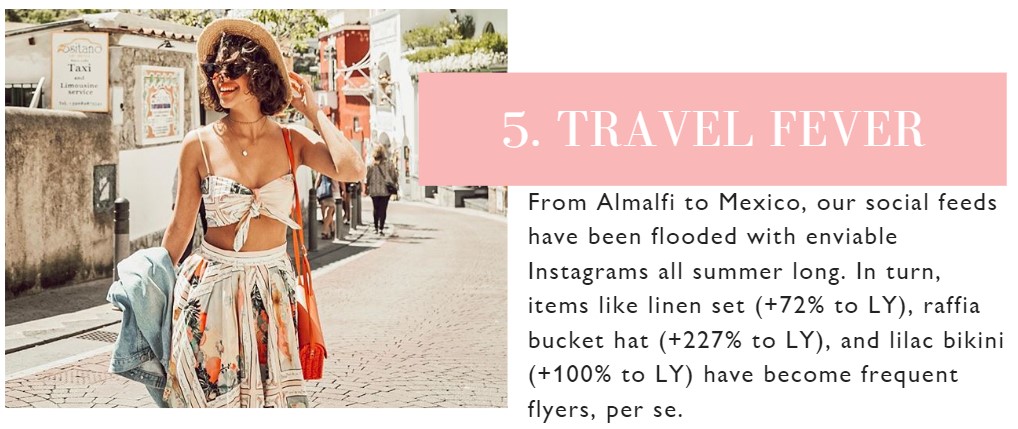 ---
To learn more about trends that are growing — and dying, please contact hello@trendalytics.co.