2023 Beauty Forecast
Using our proprietary algorithm, we've identified themes and trends that are likely to grow over the next year. Read on for our 2023 beauty forecast.
Download the full report here.

Cultural Context
#CLEANLOOK
Characterized by hydrated skin, slicked back hair, and minimal makeup, #CleanLook is taking over TikTok. The hashtag has over 93M views on the platform, where Gen Zers are sharing tutorials that feature hydration drops, illuminating foundation, lip glow oils, and ice globes, all of which focus on enhancing the wearer's natural beauty.
SKINIFICATION
The skin lays the foundation for everything else–and other markets are taking note. Well-known skincare brands are expanding into the haircare market–including Dr. Barbara Sturm, Drunk Elephant, and Sunday Riley. Makeup products are introducing good-for-you ingredients that act as a dual makeup-skincare product, while sheer formulas allow the skin to shine through.
RHODE BEAUTY
"My standard when I go to bed at night is that if I'm not getting into bed looking like a glazed donut, then I'm not doing the right thing," said Hailey Bieber. And just like that…Glazed donut skin exploded in popularity. The look is likely to be a focus for her new skincare brand, Rhode, expected to launch June 2022.
The Look
Brand To Watch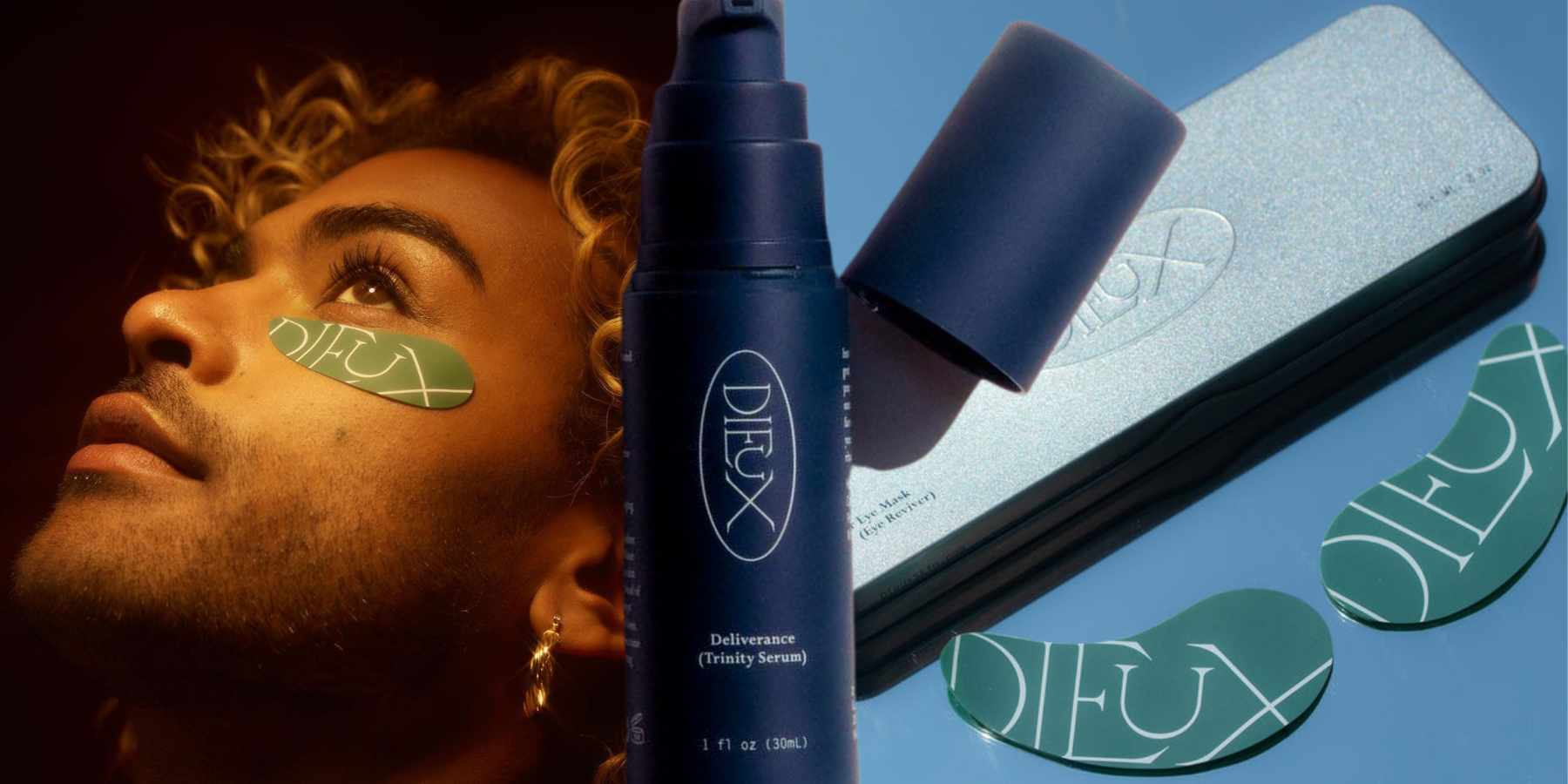 DIEUX SKIN
When Dieux Skin launched in September 2020 with reusable eye masks, it quickly achieved success. Over lockdown, Dieux offered an excellent option for those looking to adopt a self-care ritual. Dedicated to developing products that are "price transparent, rooted in science, accountable and responsibly sourced," Dieux is religious about results and has amassed a cult following for its clinically-vetted product offering. The brand's online "Skin Bible" offers educational content for consumers wanting to develop a ritual that works for them.

Cultural Context
THE RETURN OF INDIE SLEAZE
The grungy, maximalist, and performatively vintage movement associated with MySpace and Tumblr is back. The next generation is molding the modern day hipster and pushing us toward a full blown "Indie Sleaze" revival with the rise of the photo "dump" and the Tumblr-esque discourse on TikTok.
EUPHORIA-CORE
Euphoria's long awaited second season may have finished airing, but its effects on the beauty industry are proving to be long-lasting. Dealing with the darker side of adolescence, Euphoriabuilds on themes introduced in the early 2000s and has successfully created its own aesthetic identity from graphic eyeliner trends to revealing scene kid style.
THE GREAT RESIGNATION
10A victim of the pandemic, #GirlBoss culture has been declared dead. As a collective, Gen Z is reprioritizing their lives. Rebelling against the hustle harder culture many millennials succumbed to, the next generation is fighting for work-life balance and the freedom to have fun.
The Look
Brand To Watch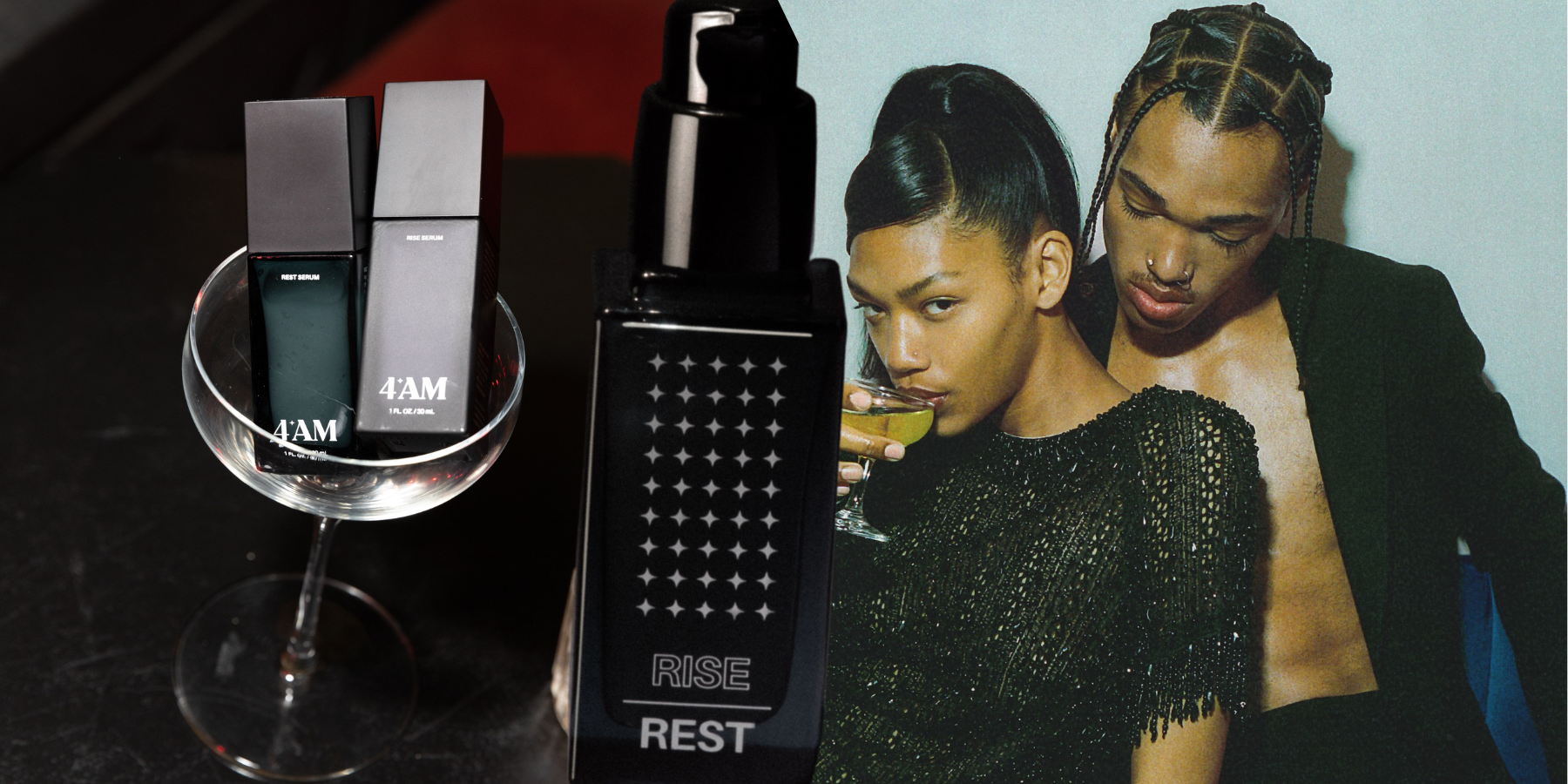 4AM SKIN
4AM Skin stresses that less is more when it comes to skincare. Inspired by nightlife and the bad habits that come with staying out late, 4AM Skin creates all-in-one products, luxurious enough to replace the majority of your routine. Recognizing the role that the diverse members of the LGBTQ+ community played in making club culture all that it is, 4AM donates 5% of every order to The Center to give back.

Cultural Context
INTO THE METAVERSE
As we begin to venture into the metaverse, the beauty industry is quick to adapt. NARS recently collaborated with three female artists to create NFTs inspired by their iconic NARS Orgasm product line. Clinique and E.l.f. have also started experimenting with NFTs. Rihanna recently filed a trademark to sell Fenty Beauty products as virtual cosmetics–a hint at what's to come.
SURREAL ESCAPE
Experiencing a collective desire to escape, brands and artists are embracing surrealism. Loewe recently explored the irrational on the runway. In the beauty space, Jo Malone's Moonlit Chamomile Cologne promises to transport you to another world with notes of moonflowers, white musk and chamomile.
FILTERED FEED
The filters once popularized on Instagram and Snapchat have made their way to TikTok, captivating the Gen Z audience with their realistic AR and wide range of uses–from makeup and hair inspiration to simple fun and games. The next generation is also careful to avoid the pitfalls of previous generations, recently having turned the removal of the beauty filter into a trend.
The Look
Brand To Watch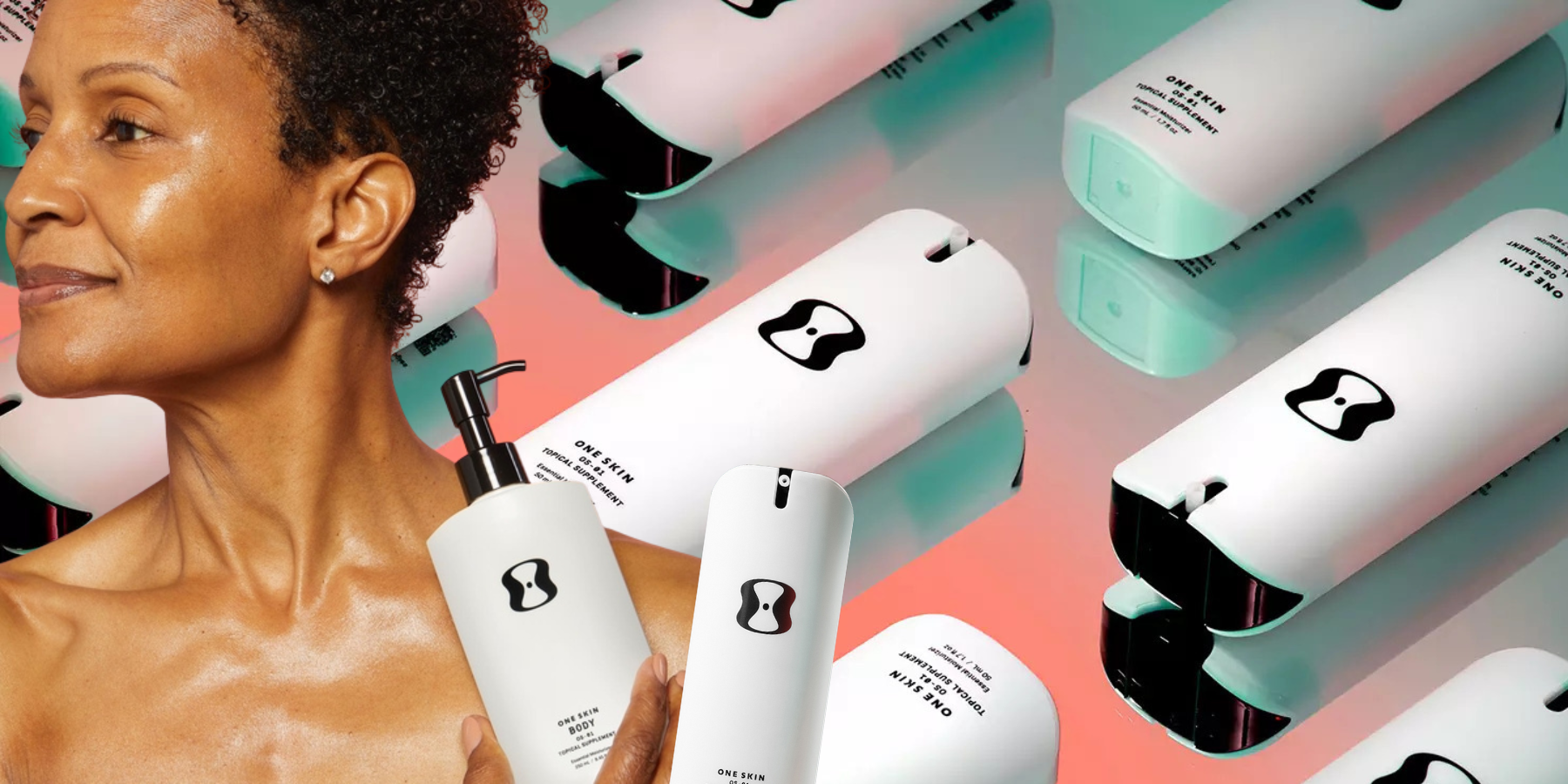 ONESKIN

A self-proclaimed biotechnology company, OneSkin promotes long-term skin health rather than a quick fix or temporary relief. Aimed at extending one's overall lifespan, their topical supplements work over time, penetrating the deepest layers of skin. The three founders, all with a PhD in biochemistry, joined forces to forever transform the way humans experience aging with OneSkin.
Don't miss out on a more in depth analysis of each trend, in addition to an fourth trend story: Verano.
Download the full report

here

.
---
To learn more about trends that are growing — and dying, please contact hello@trendalytics.co.