Just the Data: Orb Rings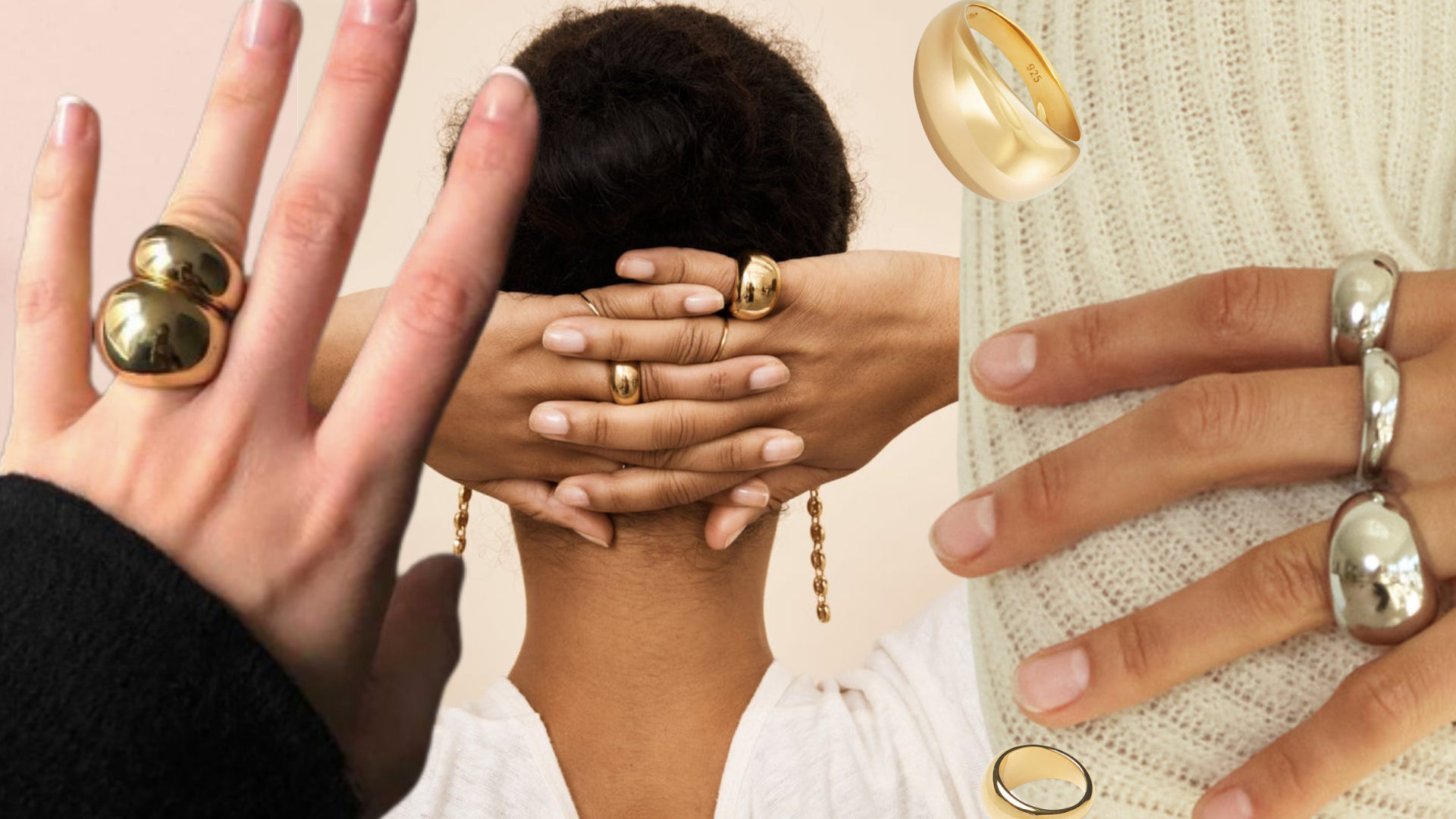 Larger than life accessories like orb rings turn an everyday outfit into a memorable moment. Parting ways with dainty rings and welcoming in chunky, statement-making orb rings, consumers are embracing the more is more aesthetic all the way from their fingers to their toes.
A medium volume trend, there are 1.3K average weekly searches for orb rings, +169% to last year.
Market adoption is +7% in the last 30 days and orb rings are most saturated in the Specialty/DTC market.
Contemporary jewelry brands like Bagatiba, Mejuri, J.Hannah and Luv Aj have had to restock their orb ring assortment time and time again this season. From Madewell's puffed dome interpretation of the ring to Stone and Strand's diamond-addition approach, the orb ring is an essential across jewelry brands of all price points.
A favorite on TikTok, videos related to orb rings have over 3.1B views on the platform with creators sharing DIY creations and styling tricks.
TL Forecast: Orb rings are expected to continue growing over the next year with 70% confidence.
---
If you're interested in becoming a Trendalytics member and want to learn more about trends that are growing — and dying, please contact hello@trendalytics.co.