Just the Data: Americana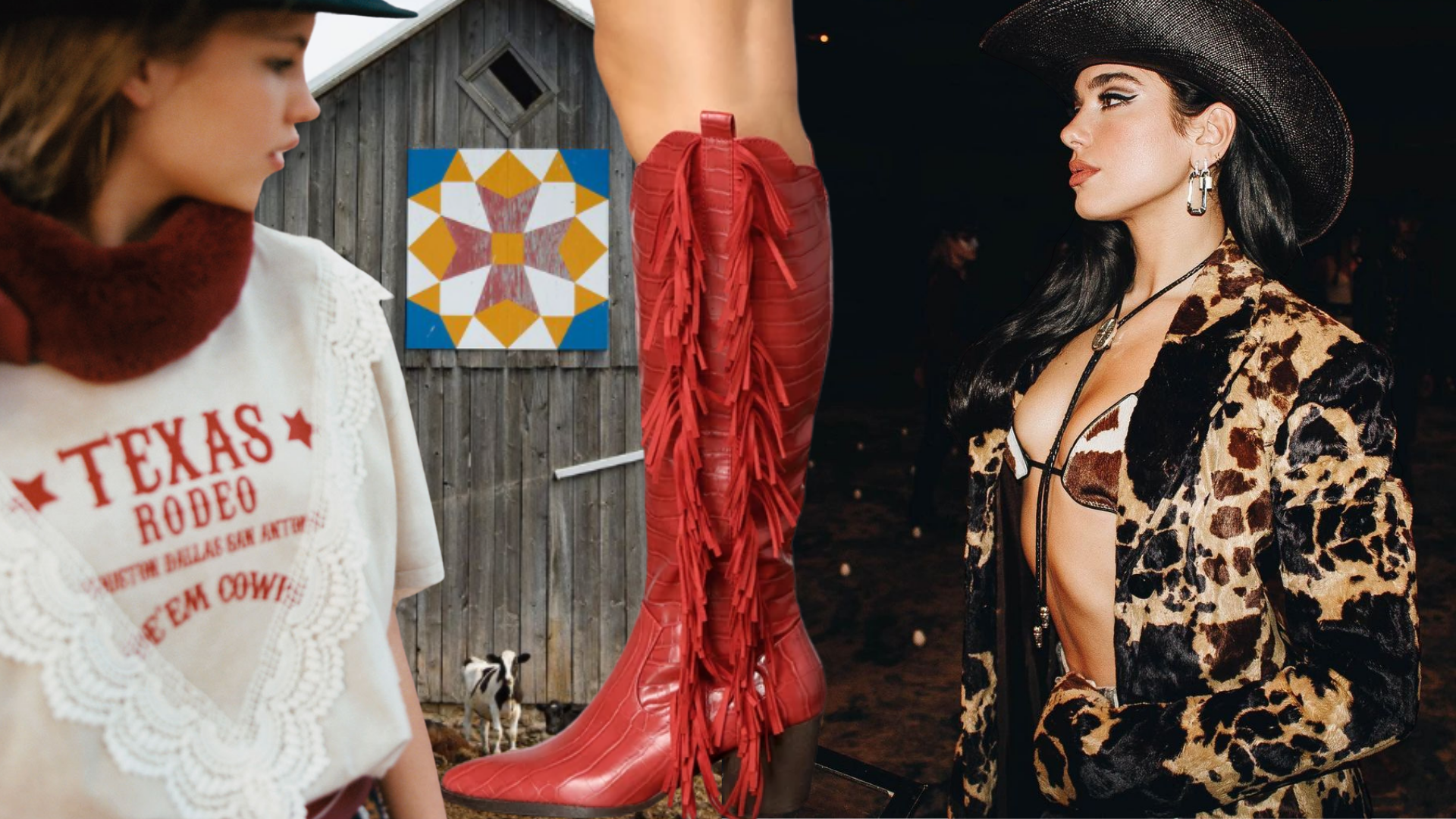 More subtle than American-flag-emblazoned apparel, the Americana aesthetic—also known as the "Yeehaw Agenda"—brings Western flair to 4th of July style.
There are 129K average weekly searches for Americana (+35% to LY), more than 2x that of 4th of July.
Western-inspired trends exhibiting emerging behavior include belts (+20% to LY), tops (+15% to LY), cowboy boots (+37% to LY), and men's cowboy hats (+62% to LY).
Cowboy boots are a top market mover—28% of new SKUs are out of stock.
Adaptations of the traditional boot, which now come in white (+80% to LY), red (+14% to LY), and snakeskin (+20% to LY), reflect a more liberated view of the cowboy.
TL Forecast: The Americana theme is expected to continue growing over the next year with 65% confidence.
---
If you're interested in becoming a Trendalytics member and want to learn more about trends that are growing — and dying, please contact hello@trendalytics.co.