Just the Data: Wedding Guest Dresses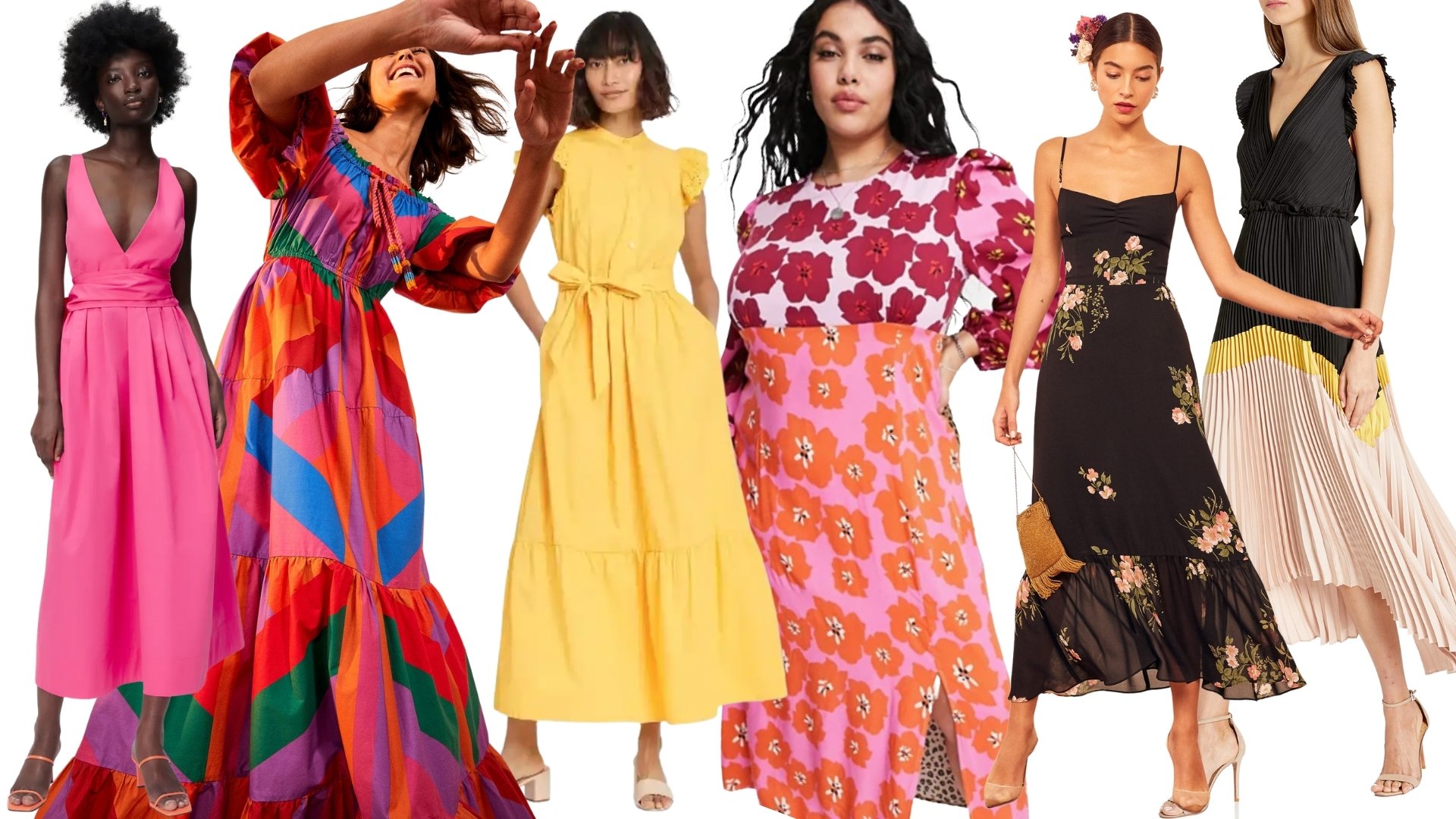 Zara | Farm Rio | Target | ASOS | Reformation | BCBGMAXAZRIA
Now that lockdown has lifted, weddings are back and bigger than ever.
A wave of upcoming celebrations has brides-to-be and guests in need of formal attire–searches for wedding gown and wedding guest dress are up +35% and +367% to last year, respectively.
A high volume trend, there are 233K average weekly searches for wedding guest dress.
Wedding guest dresses are new to market and a top market mover—54% of new SKUs are out of stock and 27% of new SKUs are out of stock.
Styles to note include column dresses (+94% to LY), and cowl neck dresses (+148% to LY). Butterfly sleeves (+54% to LY) and lantern sleeves (+66% to LY) are among the most popular sleeve styles this season.
TL Forecast: Wedding guest dresses are expected to continue growing over the next year with 70% confidence.
---
If you're interested in becoming a Trendalytics member and want to learn more about trends that are growing — and dying, please contact hello@trendalytics.co.