Back-to-School Guide 2023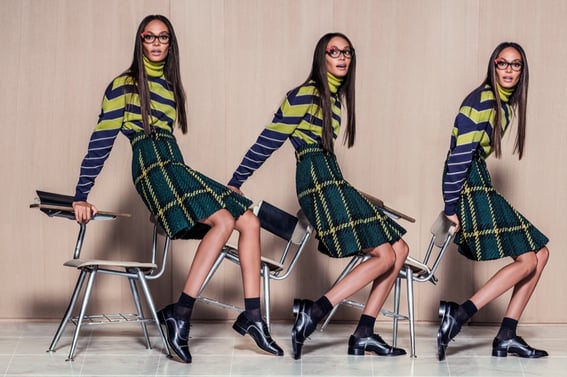 This school season, innovative updates are taking over the industry as tech, social media and new aesthetics run back-to-school trends for all ages. Discover the top trends for the new school year below.
Elementary
Childrenswear is experiencing fresh updates this school year as trend-driven pieces hit the market, retro sneakers make a comeback, and kids spend more time enjoying tech-centered activities.



---
Middle & High School
Students in middle school and high school are taking to social media to inspire their school-year looks and learn new beauty techniques while prepping for school dances that are sure to be the highlight of the year.



---
College
College students are focusing on comfort with a trendy flare when it comes to dorm living and to-class styles. Greek life is having a major impact on lifestyle and fashion both IRL and online.



---
Ready to learn more? Be sure to set up a demo to learn more about Trendalytics' platform capabilities.