FW23 Womenswear Forecast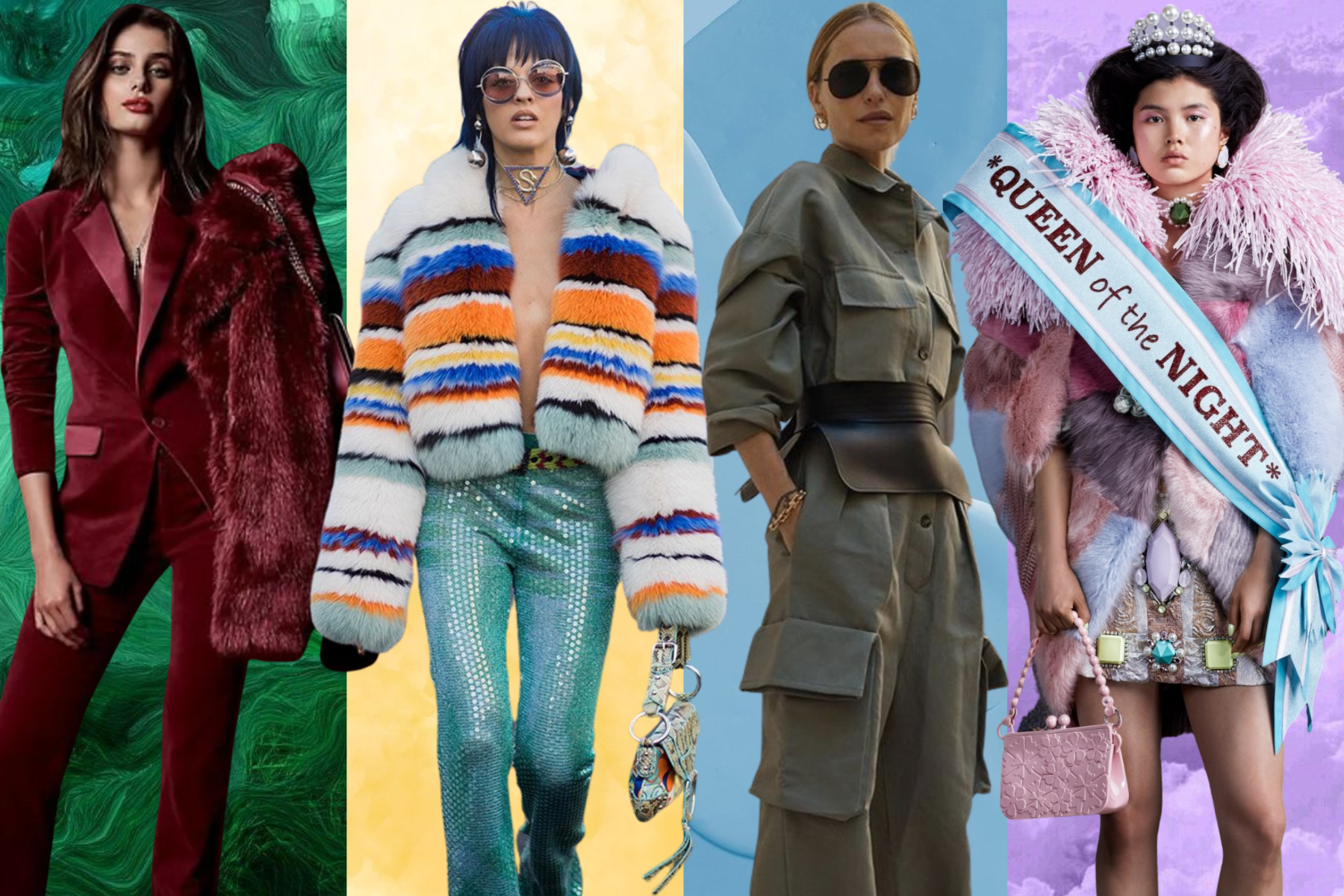 Looking ahead to Fall/Winter 2023, womenswear designers are embracing luxurious power suits, delving into the minimalist utilitarianism, updating the Bridgeton look as well as leaning in to Gen Z's love for maximalism. Ahead, discover our four trend stories –– and you can download the full report with fabrics, context, and, of course, data-backed direction here.
Refound Luxury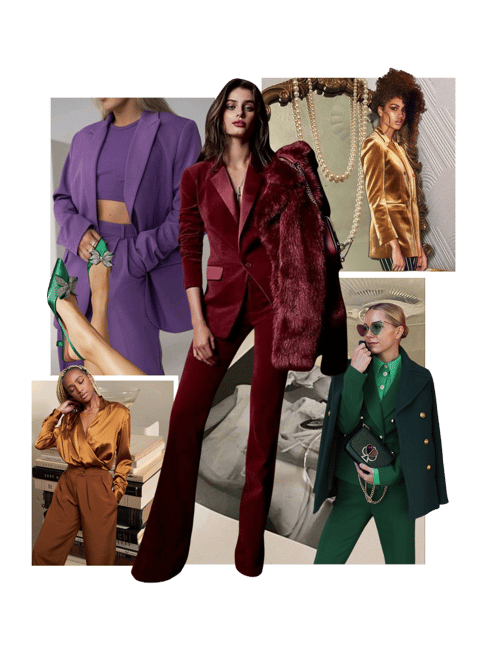 As our lives begin to evolve in our newfound (semi) post-COVID world, there's a craving for self-indulgence and self-care, a strive for dreams that were put on hold, and a reignited urge to dress up again. Consumers may be shopping for the perfect luxurious knit or a modern power suit – either way, sustainability is translated through the choice of quality over quantity.

No Bounds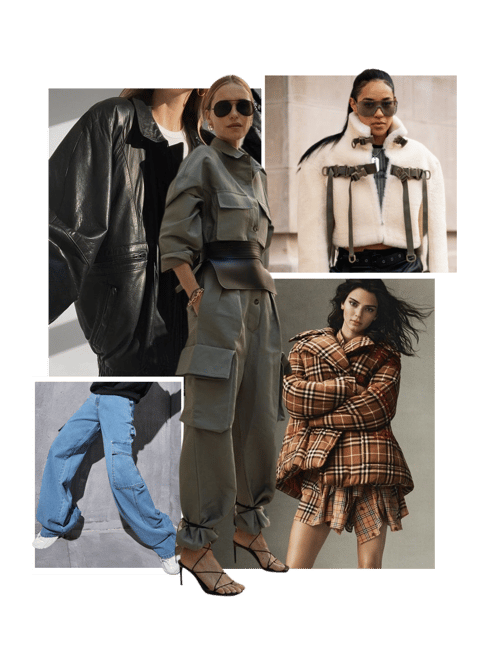 There's an unwavering rebuttal to societal norms – and this is showing up through a multitude of ways from many remote workers becoming "modern nomads", the revitalization of the pop punk and Tumblr-era aesthetics, and urban exoduses across the country. Moving forward, this trend story encompasses elements of utility and rebellion in an effort to pave our own paths, even if it may just be through a bomber jacket or cargo pants.

Sartorial Sensibility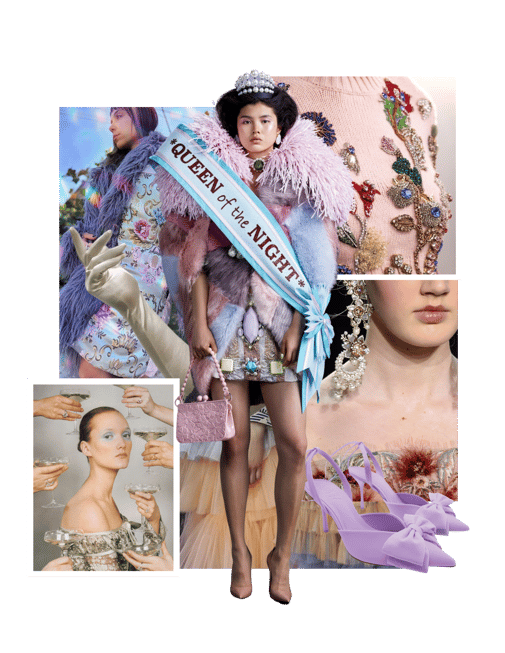 This time in life calls for a flare for the dramatics; while Bridgerton may have sparked a Regency movement, we're shifting gears in a sartorial sensibility that feels more aligned with Sofia Coppola's Marie Antoniette per se. Gen-Z-favorite designers like Moschino and Vivenne Westwood naturally embody the essence of this trend that lends itself well to an influxing social calendar.

Next Gen Lens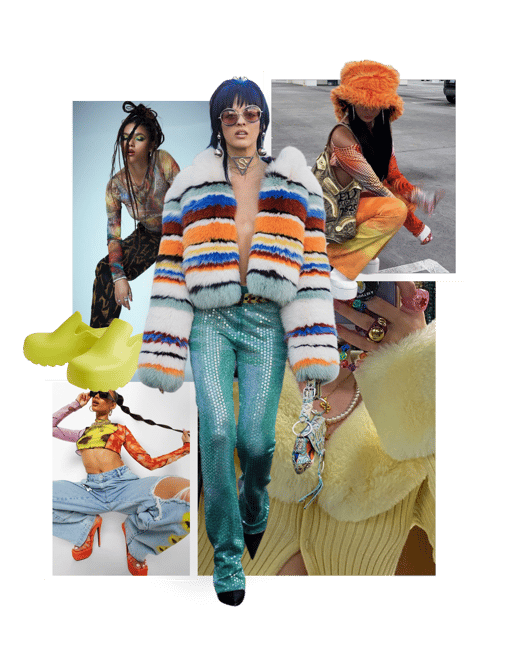 The next generation of consumers and designers know that creativity is key –– making the only rule that there really is none. Our digital-first foundations from TikTok to the Metaverse showcase the growing importance of this lens on what it means to get dressed. Think outside of the box with abstract prints, look-at-me hues, and off-kilter fabric mixing for a fresh perspective on style.

Download the full report with fabrics, context, and, of course, data-backed direction here.
---
To learn more about trends that are growing — and dying, please contact hello@trendalytics.co.