Brands to Watch: Viral TikTok Strategies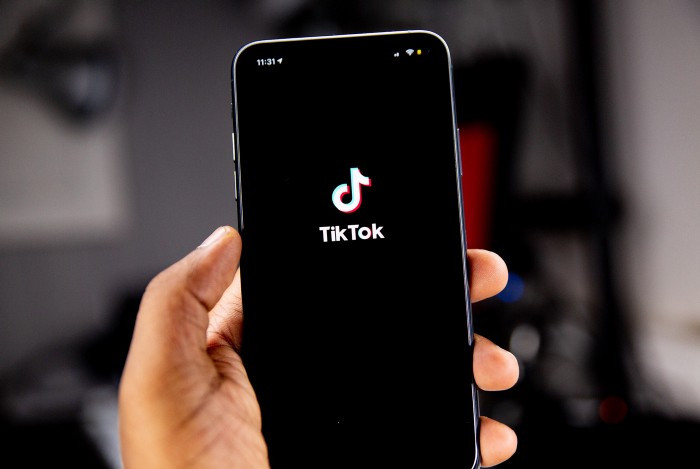 TikTok, the latest social media craze, was released four years ago in September 2016. Since its launch, the platform has gained a whopping 800 million active users. As of April 2020, the app had been downloaded more than 2 billion times worldwide on both the Apple App Store and Google Play Store.
The video-based content app, which can be used to create everything from choreographed dances to wild stunts, has been a mystery for many — and for good reason.
This is because the basic premise of TikTok is unlike any of its predecessors. Instagram, Facebook, and Snapchat, for example, revolve around who you follow, with their exploration pages taking a backseat. TikTok, however, places the concept of discovery front and center, offering an endless stream of content personalized to each user under the heading "For You Page" (FYP).
What shows up on your FYP page is based solely on the platform's innovative algorithm. According to the brand, the content that appears on your FYP is based on several factors, including user interactions, such as which videos you share, like, or comment on; video information, including sounds and hashtags used; and account settings, for example, your language, country, and device type.
So, if the goal of the platform isn't just to gain followers, then how is a brand supposed to create a TikTok strategy that counts? To help you unmask the intricacies of TikTok, we thought we would dive into ten brands that are blowing up on the social platform.
Each brand included below has succeeded on TikTok in a different way. Some utilized influencers in their advertising campaigns to increase engagement, others created their very own music to be featured on the app, and a few just sat back and relaxed while unaffiliated influencers helped drive traffic to their sites.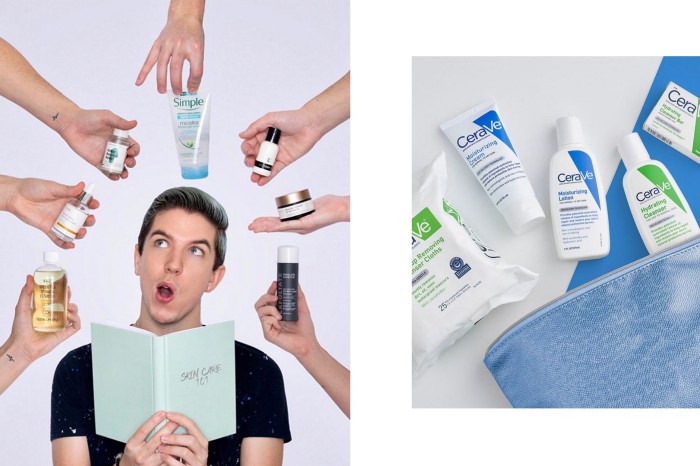 Cerave
CeraVe hasn't posted a single video on TikTok, but that doesn't mean the brand doesn't have a massive presence on the platform. Gen Z "skinfluencers" such as @skincarebyhiram and @whatsonvisface have skyrocketed to popularity thanks to their honest reviews on drugstore favorite skincare brands — most notably CeraVe's collection of fragrance-free cleansers and lotions.
e.l.f. Cosmetics
e.l.f. Cosmetics launched the #eyeslipsface campaign on Tiktok — the first-ever TikTok brand challenge with original music — a concept that generated nearly 5M pieces of original content. Not only was the challenge accepted by social media influencers, but mainstream celebrities such as Reese Witherspoon, Jessica Alba, and Lizzo joined in on the fun.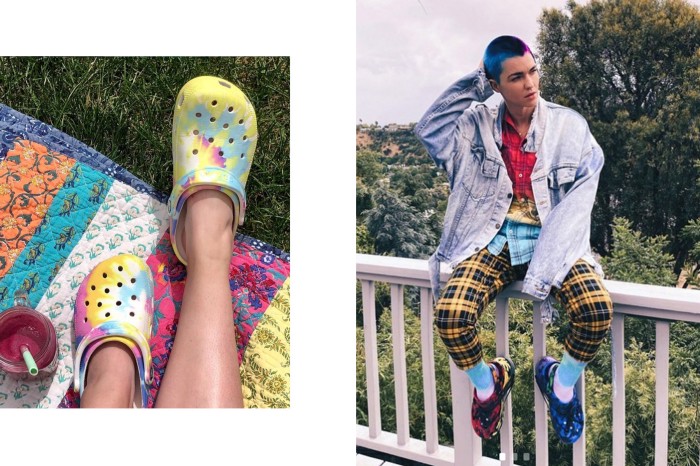 Crocs
Just one week after joining TikTok, Crocs had gained a whopping 100K followers on the social platform. Building on the success already spurred by fan-made challenges, Crocs launched the #ThousandDollarCrocs challenge, encouraging users to post content showing what their $1,000 Crocs would look like — a concept inspired by the Post Malone song, "I'm Gonna Be."
Gymshark
With 2.1M followers on TikTok, it is safe to say that the fitness apparel brand is doing something right. Not only do they offer a wide variety of content, from workout challenges to relatable memes, but their long-term relationships with influencers have helped them get ahead of curve — while other brands searched for partnership opportunities, Gymshark simply reached into their evergrowing arsenal of influencers.
Walmart
Walmart has gained more than 350K followers since joining the platform, but it is the frugal fashion influencers on the app that are to thank for their massive success. Hashtags such as #WalmartFashion, #WalmartClothes, and #WalmartJeans have amassed 68.1M, 26.4M, and 16.4M views, respectively, as young customers search for trendy pieces at an affordable price.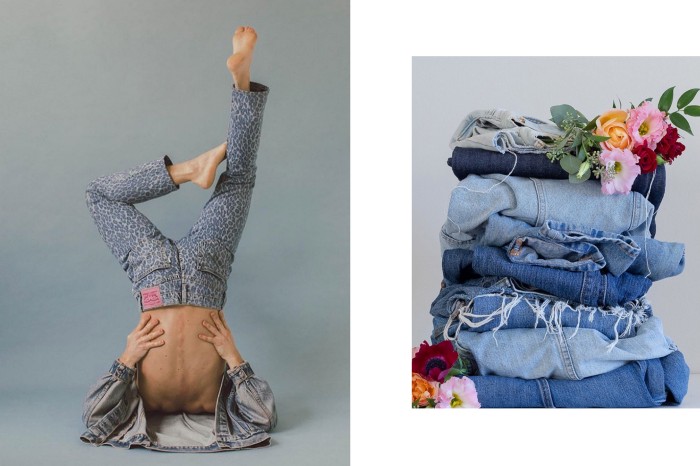 Levi's
In order to garner increased traffic to their site, Levi's partnered with TikTok influencers @callenschuab, @cosette, and @everettwilliams. Introducing their innovative laser-powered Future Finish 3-D denim customization technology, the influencers were able to create their own personalized denim that customers could purchase online.
Guess
In 2018, Guess launched the first-ever promoted hashtag challenge on TikTok. As soon as users opened the app, they were directed to the #InMyDenim challenge which urged them to post videos using the hashtag. The challenge grew further thanks to their partnerships with influencers such as @ourfire, @madison_willow, and @jammincammy.
Gucci
When @morganpresleyxo created the viral #GucciModelChallenge on TikTok, Gucci decided to embrace the trend. Not only did the brand repost users who tried out the trend, but they also chose to build upon its success by launching a brand new project called "Absolute Beginners," a film series featuring original work by Elle Fanning, Jodie Turner-Smith, and Kelvin Harrison Jr.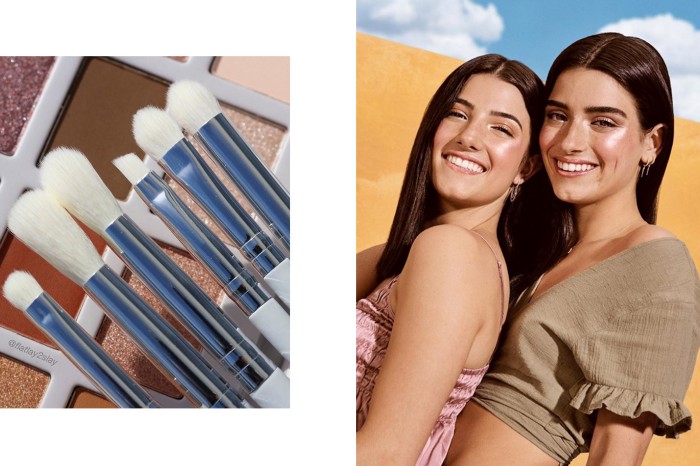 Morphe
A few months ago, Morphe launched their first-ever sub-brand, Morphe 2, with the help of two of the most influential people on TikTok: @charlidamelio and @dixiedamelio, who have 96.7M followers and 42.5M followers, respectively. The new sub-brand, which is geared towards Gen Z, hopes to pull in a customer market that prefers a natural makeup look.
American Eagle
American Eagle partnered with TikTok sensation @addisonre for their Back to School 2020 campaign. The influencer, who has over 67M followers on the platform, shot the entire campaign from her bedroom — an innovative way to release content despite stay at home orders across the country.
---
If you're interested in becoming a member and want to learn more about trends that are growing — and dying, please contact hello@trendalytics.co.